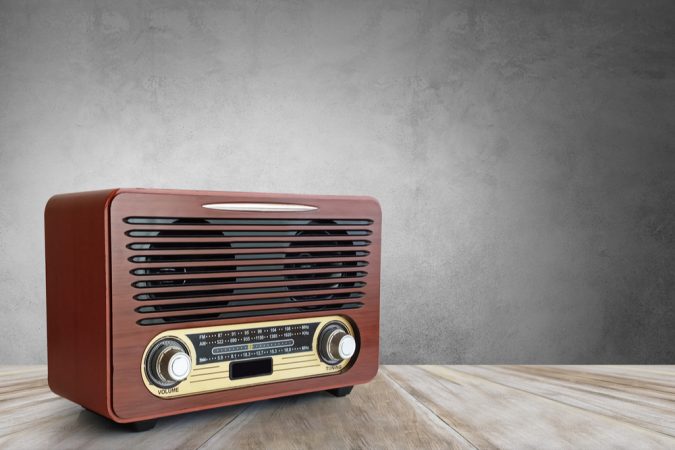 Dr. Scott Keller, UWF Commerce Department chair, talks about the challenges in the supply chain network.
What's impacting the supply chains?
Keller: "We have high fuel prices pushing up transportation rates. We have excess inventories in the supply chain, but not necessarily in the right place. We have a zero COVID policy in China where Shanghai and Guangzhou, two of the largest producing and port areas, are being shut down, causing 74% high or dwell time delays of all of the products coming to the US.
"Now, we hadn't even talked about it. Contract renewal is upcoming on the West Coast where the Union and the Pacific Maritime Association have their negotiations and at this point, it's really unsure as to whether or not they will be able to come to terms and we may still have some fallout with that.
"So, we've got a lot going on in the supply chain. The supply chain covers the world."