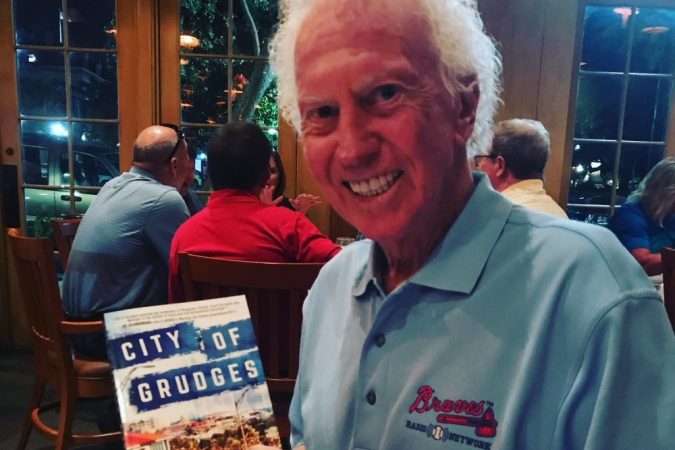 Hall of Fame pitcher, baseball announcer and Tate High alumnus Don Sutton passed away in sleep Tuesday night. Don was a master storyteller, and I had the pleasure to get to know him over the past three years.
Don told me he was the third best pitcher in Escambia County when graduated from Tate in 1963, but what set him apart was his mastery of the curveball. He led the Aggies baseball team to the state championship in his junior year and lost in the finals the following year. Don was named all-county, all-conference, and all-state for both of those seasons.
I became a Sutton fan when he made that starting rotation of the 1966 Dodgers, pitching along side Sandy Koufax, Don Drysdale and Claude Osteen. While with the Dodgers, Don was selected four times to the MLB All-Star Game in the 1970s. In 1974 and 1977, he pitched in the World Series, winning one game in each. He holds the Dodgers' franchise record for most wins (233) and strikeouts (2,696).
Don didn't believe in managers tracking pitch counts. He never wanted to be pulled for a reliever because he felt he needed to finish what he started. He shared that Dodger manager Walt Alston gave him a tough talk in his office after Alston had taken Sutton out of a game over the pitcher's demonstrative objections. Over his 23-year career with the Dodgers, Astros, Brewers, Athletics and Angels, Sutton pitched 178 complete games.
Don had no tolerance for Pete Rose's fight to be named to the Hall of Fame. Rose, all-time MLB leader in hits, was permanently banned from baseball for gambling on baseball games while he played for and managed the Reds. Don said every MLB dugout had signs that gambling for players was prohibited, yet Rose still did it.