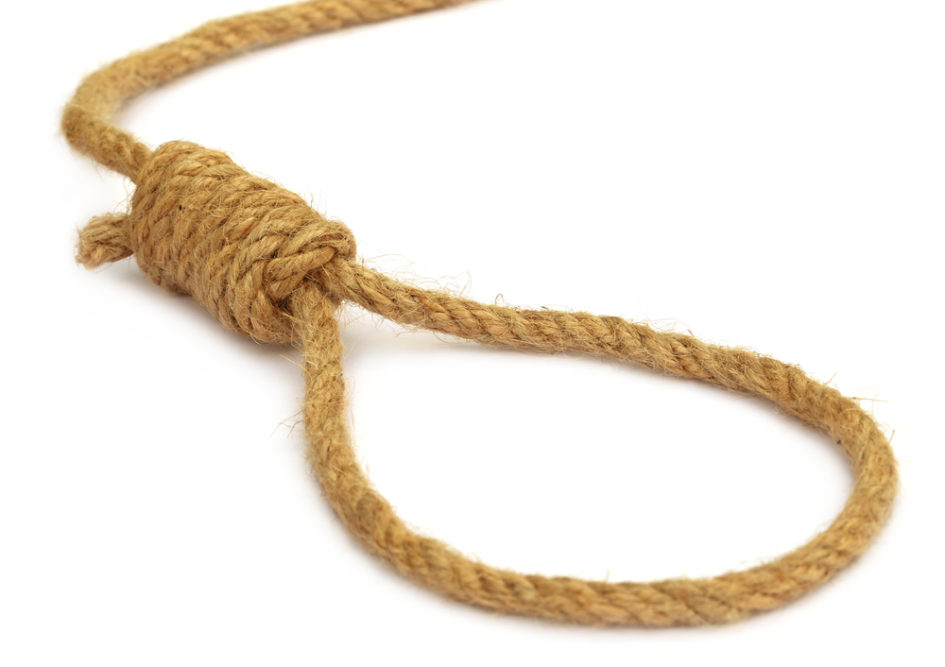 Last week, Pompano Beach Fire Chief John Jurgle fired a firefighter recruit and three others resigned after an investigation of a noose found hanging over a black firefighter's seat at the Pompano Beach Fire Training Center. Read more.
The City of Pensacola took a different approach when a noose was found in the vehicle of a black firefighter. Nothing but possibly pressure the firefighter to not ask for an investigation.
Check this interoffice memo from 1999 that former Council President Maren Deweese posted on her blog two years.
The firefighter was Joe Glover, whom Mayor Ashton Hayward fired last year. The memo was included in Glover's 2005 lawsuit against the City. Judge Casey Rodgers ruled against Glover and the other plaintiffs in the suit.
When Hayward became mayor, he told Glover that he would be appointed fire chief if he dropped his appeal. Two other individuals have told Inweekly that the mayor told them the same thing when they asked why Glover had not been named the fire chief.
Different times, different leaders, different results.