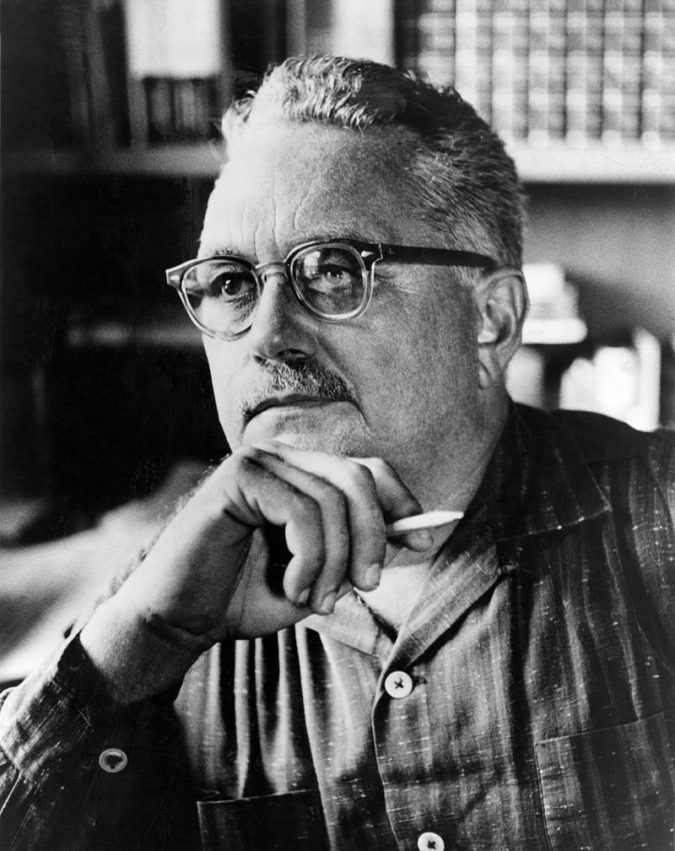 This weekend, I will participated in 2019 TedxPensacola event. I will search the stage with 10 other talented individuals who will share their thought on the theme "Serving Us:" Brad Israel, Carson Wilber, Daniela de Castro Sucre, Deborah Dunlap, Jonathan Thompson, Kristin Lipscomb, Marina Ciano, Michael Brant DeMaria, Mike Ross and Zulma Berenice.
The event is put on by Liz Allen and her team, Daniel Pennington and Zulma Gonzalez Garcia. TedxPensacola will be 10:30.m.-5 p.m. Saturday, Nov. 2 at the UWF  Center of Performing Arts, UWF Building 82, 11000 University Parkway. Tickets can be purchased online.
In my talk, I will discuss my roots and newspaper publisher and Pulitzer Prize winner Hodding Carter II. His son, also a publisher, wrote this about what it took to be a small-town publisher in the South:
"Mortal men and women set course, encounter adversity, are terrified — and press on. Not gods or superheroes — mere men and women. The enemy can be as determined and vicious and lethal as the white racists of Mississippi a half-century and less ago — or even worse or even less. What is required, what Dad showed me, is that you suck up your gut and do the best you can."
I hope to do Big Hodding justice on Saturday. I will do the best I can.