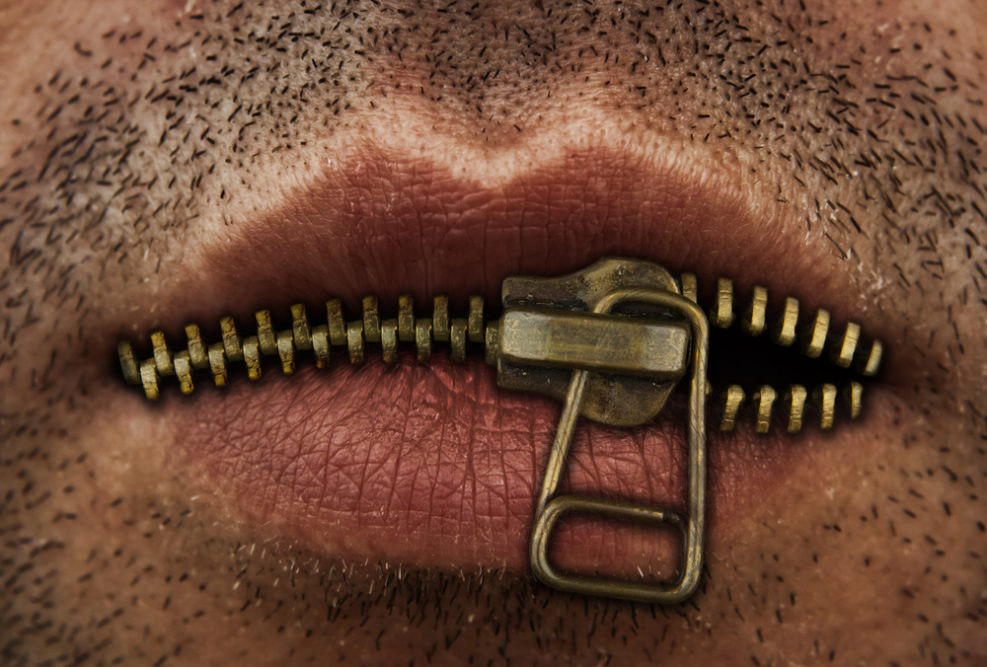 In June, Mayor Hayward announced he had reached a tentative agreements with the bargaining units of FOP (Here). On July 26, he announced he had reached an agreement with American Federation of State, County and Municipal Employees (AFSCME) – Here .
The FOP agreement was not presented to the Pensacola City Council for approval at its July meeting or today's regular meeting. The AFSCME also isn't on the agenda for today.
Inweekly last week requested copies of the "Tentative agreements with bargaining units represented by the Fraternal Order of Police and the American Federation of State, County and Municipal Employees," and we told: "The City of Pensacola has reviewed its files and has determined there are no responsive records or documents to your request for public records."
How could that be? The mayor said he reached tentative agreements. We went back to the city and was given these two pdfs:
* FOP
* AFSCME
The FOP pdf – has eight pages – memo of understanding re: crime scene supervisor; notes on educational reimbursement, funeral leave and seniority points.
The AFSCME pdf – two pages on special meetings and new hire orientation.
Is this all the mayor negotiated with the unions? If not, why doesn't the city have any written documentation? When will it be made available to the citizens of Pensacola?