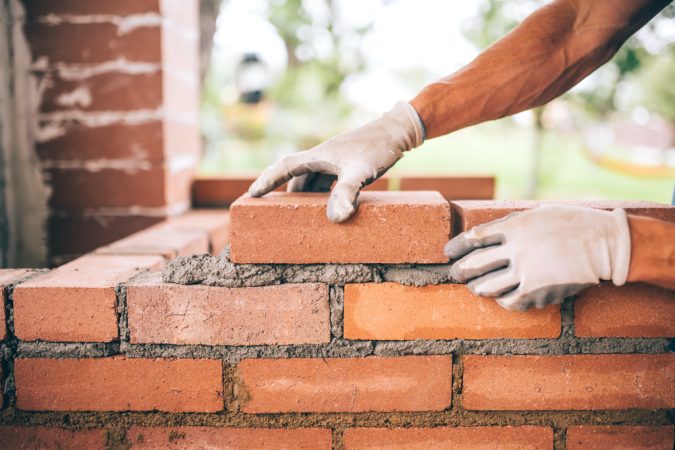 In our Feb. 25 issue, developer Jim Cronley has a challenge for urban planner DPZ Co-Design.
He challenges two statements made by the DPZ team:
"Our industrial demand analysis concludes that there is an oversupply of industrial space throughout Escambia County." –OLF-8 Marketability Study by Weitzman Associates, LLC., dated Aug. 21, 2020.
"There's a recognition on our team's part that there's at least quite a bit of industrial acreage already available." –DPZ CoDesign partner Marina Khoury, commission meeting on Dec. 8, 2020.
---
From Cronley:
The truth is Escambia County doesn't have an abundance of shovel-ready sites.  The  term "shovel-ready" generally refers to commercial and industrial sites with planning, zoning, surveys, title work, environmental studies, soil analysis and public infrastructure engineering completed before putting the site up for sale.
I challenge DPZ Co-Design to back up its assertions and find a 50-acre site in Escambia, other than OLF-8, for a prospect that came to me  – a U.S.-based food distribution company.
The prospect:
• Needs 50 acres within a mile of Interstate 10.
• Will initially need 250,000-340,000 sq. ft.  building and may expand to 500,000 sq. ft. once the customer base grows.
• Will initially employ 400 people, an average annual salary of $48,000—more jobs with expansion.
DPZ – You have until 5 p.m. on March 12  to identify a shovel-ready site for this prospect in Escambia County that's better than OLF-8.  Good Luck.  – Jim Cronley