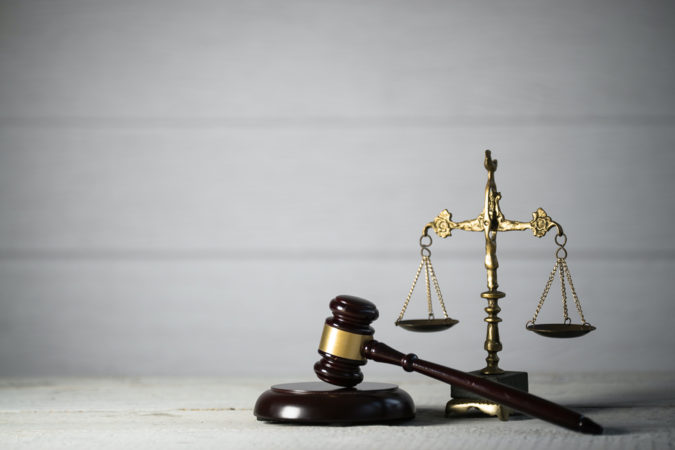 During her birth, Sarah Wurzbach was injured. As result, she was awarded $5 million in a malpractice lawsuit. Funds were placed in an irrevocable trust.
Wurzbach is now in her mid-30s, married with children, and she is in a nearly constant battle with the trustee, Synovus Bank, over the money.
The latest is a contempt petition filed by the bank because she traded in her Nissan Armada for a Nissan Titan without Synovus' permission. The car was in her name and not listed as an asset of the trust. She wanted the truck to tow a horse trailer so she and her daughter could enjoy their horses.
Synovus has punished Wurzbach by refusing to pay for the insurance on the truck, even though the bank paid the insurance on the car.
Wurzbach faces a Zoom hearing today at 2:30 p.m.  We'll Let you know what happens.
Emergency Petition to Ratify Trade-In of Vehicle
Response to Motion for Order to Show Cause
Notice of Hearing for 2020AA & our objection on 10.13.21)