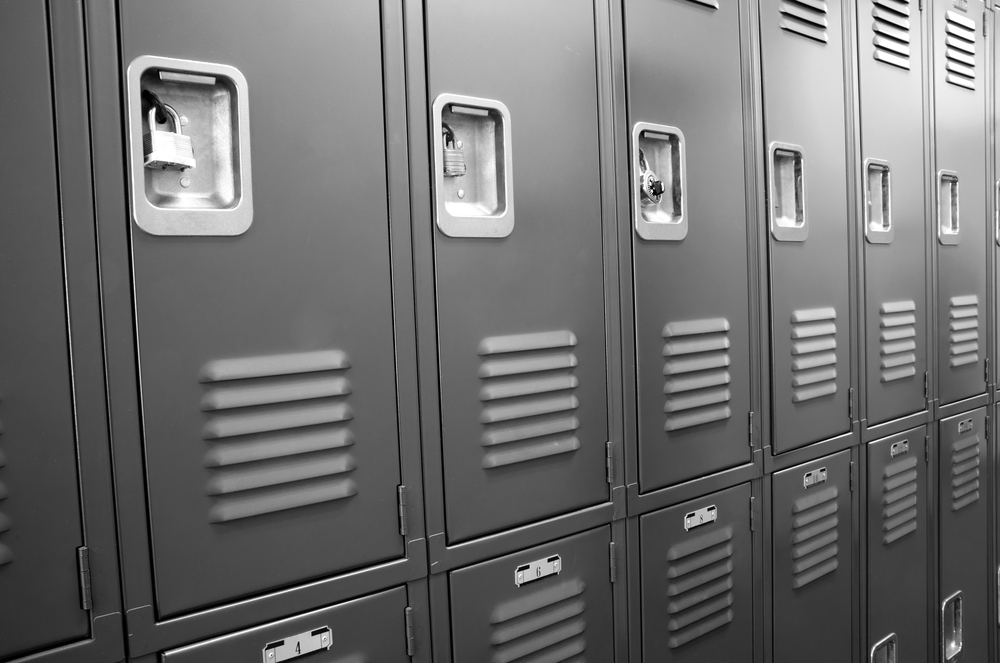 Superintendent Malcolm Thomas defended his rollback of the millage rate to the Pensacola News Journal saying the revenue cut couldn't have improved teachers' salaries.
Thomas said the part of the millage rate cut concerned the local capital improvements – as if the district doesn't need those funds.
---
According to the Florida Department of Education, those local capital improvement funds can used for six types of projects:
· The educational plant – Costs of construction, renovation, remodeling, maintenance and repair of the educational plant. This also includes the maintenance, renovation and repair of leased facilities to correct deficiencies.
· Expenditures that are directly related to the delivery of student instruction – Purchase, lease or lease-purchase of equipment, educational plants and construction materials directly related to the delivery of student instruction.
· Conversion of space – Rental or lease of existing buildings or space within existing buildings, originally constructed or used for purposes other than education, for conversion to use as educational facilities.
· A new school's library media center collection – Opening day collection for the library media center of a new school.
 · School buses – Purchase, lease-purchase or lease of school buses or the payment to a private entity to offset the cost of school buses.
· Equipment, computers, enterprise resource software – Purchase or lease of new and replacement equipment: enterprise resource software applications that are classified as capital assets in accordance with definitions of the Governmental Accounting Standards Board, have a useful life of at least five years and are used to support district-wide administration or state-mandated reporting requirements; computer hardware, including electronic hardware and other hardware devices necessary for gaining access to or enhancing the use of electronic content and resources.
---
Based on reports of the conditions of the aging school buildings, the district has several uses for those funds. The elimination of the trailers used for classrooms and creation of more reliable Wifi systems in the schools are just two uses that come to mind.
When you look around your children's schools this August, you will see plenty of projects that could be funded with those dollars.