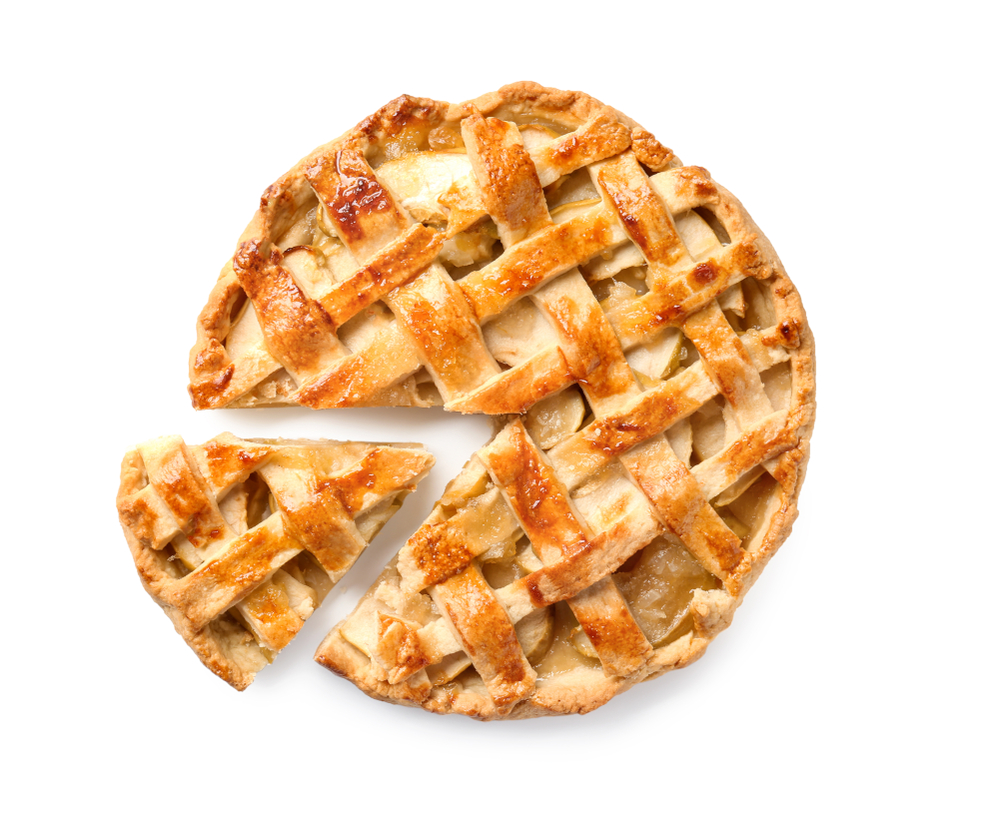 Government officials can always find money for what the items they want to fund. Santa Rosa and Okaloosa school districts have allocated the funds to pay their teachers more than Escambia County.
When he was interviewed by the Pensacola News Journal, Escambia County Superintendent of Schools Malcolm Thomas blamed the Florida Legislature for not giving the district the funds to raise teachers' salaries and attract more teachers.
"So, my job, and the school board's job, is we take what they give us, and we try to make that work," explained Thomas. "We do invest in our employees, and we try to make it go as quick as we can, but it's not enough to make the kind of increases that you need."
However, other districts–ones more successful than Escambia County–have taken the funds received from the state and allocated more to instruction and school administration.
The neighboring districts allocate more of the General Fund to instruction – Okaloosa 65.5%, Santa Rosa 62.5%, compared to Escambia 61.5%.
The same for school administration – Okaloosa 7.2%, Santa Rosa 6.4%, compared to Escambia 5.02%.
---
Federal funds not going to classrooms
Escambia County allocates less of its Federal revenue not dedicated to food services towards instruction than other districts.
Escambia County School District receives more federal dollars for special programs, $35.4 million, but only allocates 39.6% to instruction. Okaloosa allocates 67.6 percent to the classroom, Santa Rosa 58.5%.
---
What about Collier County?
Collier County has the highest median salary of teachers: $52,906. It spends 64 percent of its General Fund budget on instruction. The district receives $39,540,004 from the federal government through the state and allocates 54.2% on instruction.
---
General Funds
| | | | | | | |
| --- | --- | --- | --- | --- | --- | --- |
| | Escambia | | Santa Rosa | | Okaloosa | |
| | 2018-19 | | 2018-19 | | 2018-19 | |
| Median Teachers Salary | $41,500 | | $44,062 | | $47,693 | |
| | | | | | | |
| | Budget | % | Budget | % | Budget | % |
| Instruction | 195,830,047 | 61.5% | 138,602,334 | 62.5% | 184,643,214 | 65.5% |
| Student Personnel Services | 16,224,965 | 5.10% | 12,873,834 | 5.8% | 9,759,129 | 3.5% |
| Instructional Media Services | 4,517,627 | 1.42% | 2,226,526 | 1.0% | 1,749,315 | 0.6% |
| Instructional & Curriculum Dev. | 6,638,335 | 2.09% | 4,486,177 | 2.0% | 3,663,281 | 1.3% |
| Instructional Staff Training | 3,502,747 | 1.10% | 2,516,256 | 1.1% | 2,630,482 | 0.9% |
| Instructional Related Tech | 3,165,910 | 0.99% | 5,699,541 | 2.6% | 518,012 | 0.2% |
| Board | 1,431,214 | 0.45% | 744,640 | 0.3% | 1,225,765 | 0.4% |
| General Admin | 886,369 | 0.28% | 865,593 | 0.4% | 364,657 | 0.1% |
| School Admin | 15,963,635 | 5.02% | 14,194,232 | 6.4% | 20,360,458 | 7.2% |
| Facilities Acquistion & Const. | 2,595,957 | 0.82% | 13,287 | 0.0% | 1,074,938 | 0.4% |
| Fiscal Services | 2,600,330 | 0.82% | 1,300,050 | 0.6% | 2,493,139 | 0.9% |
| Food Services | 70,012 | 0.02% | – | 0.0% | – | 0.0% |
| Central Services | 6,968,688 | 2.19% | 2,710,238 | 1.2% | 6,248,233 | 2.2% |
| Pupil Transportation | 16,604,239 | 5.22% | 14,012,597 | 6.3% | 13,563,595 | 4.8% |
| Operation of Plant | 25,997,666 | 8.17% | 13,727,814 | 6.2% | 21,268,261 | 7.5% |
| Maintenance of Plant | 11,027,344 | 3.46% | 4,134,892 | 1.9% | 7,571,684 | 2.7% |
| Administrative Tech Services | 3,188,283 | 1.00% | 2,472,435 | 1.1% | 2,985,498 | 1.1% |
| Community Services | 1,092,876 | 0.34% | 1,062,147 | 0.5% | 1,668,213 | 0.6% |
| Total General Fund Appropriations | 318,306,244 | | 221,642,593 | | 281,787,874 | |
---
Federal Special Revenue
| | | | | | | |
| --- | --- | --- | --- | --- | --- | --- |
| | Escambia | | Santa Rosa | | Okaloosa | |
| | 2018-19 | | 2018-19 | | 2018-19 | |
| | | | | | | |
| Federal Revenues | 35,380,227 | | 14,040,620 | | 16,558,438 | |
| | | % | | % | | % |
| Instruction | 13,996,767 | 39.6% | 8,213,298 | 58.5% | 11,192,665 | 67.6% |
| General Admin | 1,649,831 | 4.7% | 311,931 | 2.2% | 999,411 | 6.0% |
| School Admin | 98,346 | 0.3% | 92,484 | 0.7% | – | 0.0% |