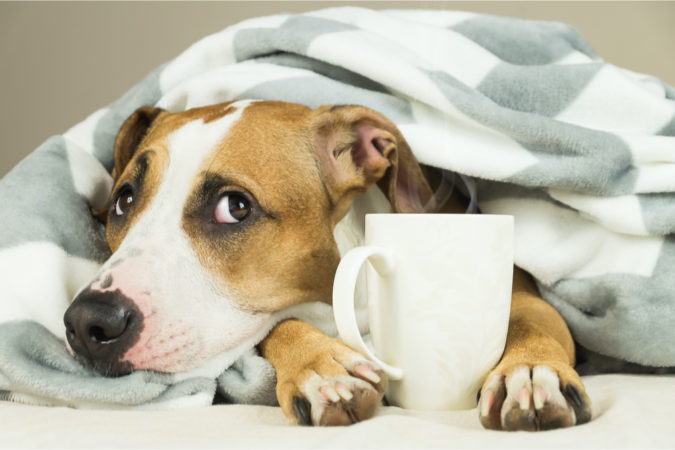 Three zip codes account for 95 of today's new COVID cases in Escambia County – 62%, nearly two-thirds.
Two are outside the city limits,  include the county's largest employer and UWF, and fall in the districts of three commissioners, Barry, Bender and Bergosh.
Zip Code 32514 includes the University of West Florida and Ferry Pass – shared by Commissioners Barry and Bender.
Zip Code 32526 includes Beulah, Nature Trail and Navy Federal Credit Union – in Commissioner Bergosh's district.
Zip Code 32503 includes East Hill and Bayou Texar – shared by Commissioners Bender and May.
Five zip codes account for 75.8% – and include all five county districts.
| | | | | |
| --- | --- | --- | --- | --- |
| | Zip | Cases | Cases | |
| Rank | Code | 25-Jun | 26-Jun | |
| 1 | 32514 | 175 | 238 | 63 |
| 2 | 32503 | 116 | 134 | 18 |
| 3 | 32526 | 116 | 130 | 14 |
| 4 | 32512 | 5 | 17 | 12 |
| 5 | 32504 | 121 | 130 | 9 |
| | | 533 | 649 | 116 |