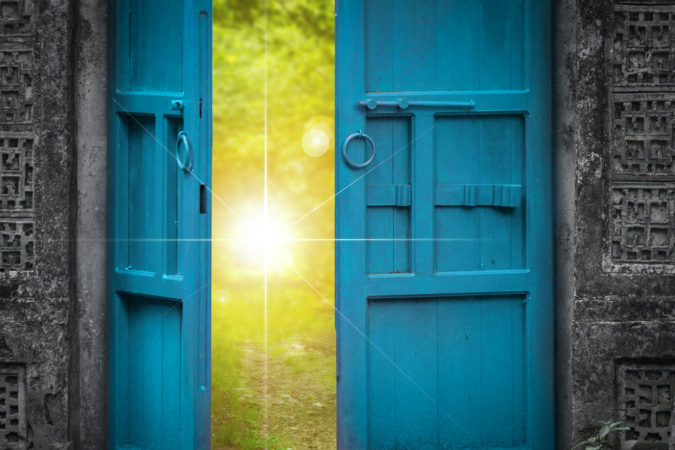 I had a phone conversation with Christine Freer, DOH Escambia PIO, and sent her my spreadsheet on the spike in COVID-19 cases from May 30-June 2.
We are trying to find out what was exceptional, or unique, about the test results entered for those four days. They obviously came from a more infected group than previous days. What does DOH Escambia know about the results?  Travel-related? LTC-related? Out-of-State? A particularly infected collection site or day?
We hoped to have an answer later today.
---
No COVID-19 Update
The Escambia Board of County Commissioners meets this afternoon.  The agenda doesn't list an update from the Florida Department of Health in Escambia County on the COVID-19 pandemic.
The lack of an update from the DOH Escambia is troubling, especially in light of the most recent spikes in COVID-19 deaths and cases. Last week, Sandra Park-O'Hara of the Florida Department of Health in Santa Rosa County gave an update to Santa Rosa County Commissioners.
The last county press conference on COVID-19 was May 1. The only data on specimen collections was received by Inweekly through a public record request – and that was for May 1-10.
---
Grants Revealed
The BCC agenda does have a discussion of the Escambia County Small Business COVID-19 Recovery Grant Program approved by the Board April 2020. It's our understanding the grants have already been distributed. The agenda item doesn't have an attachment listing the grants.  Guess it's supposed to be a big surprise.
We're moving into Phase 2 of reopening, program was approved two months ago, grants handed last month, and now we have this "big reveal."  A simple announcement would have been more effective and encouraging when the checks were distributed.
We need less hat and more cattle at the county.
---
East Hill Testing Site
Drive-through Testing on Friday, June 5 from 9 a.m. to noon (or until testing supplies last) at American Legion post 193, 2708 N. 12th Avenue, Pensacola, FL 32503. Please bring photo ID and insurance card (if insured). No pre-screening required. Escambia County residents only, please. There is a high probability of rain on Friday.
The public is encouraged to check the Community Health Northwest Florida Facebook page for announcements between Thursday evening and Friday morning concerning cancellation and possible reschedule date.
---
Not A Good Sign
The COVID-19 death reported yesterday  Escambia County was a man, age 41 -the youngest person to die here. Year-to-date, three out of four deaths have been older than 69.
---
Gov. Ron DeSantis issued Executive Order 20-139 (Phase 2: Safe. Smart. Step-by-Step. Plan for Florida's Recovery) that will take effect on Friday, June 5. View the PowerPoint presentation here.
In Escambia County, De Luna Health & Rehab Center with 47 Beds has been designated a COVID-dedicated nursing facility. The next closest is in Jacksonville.
PHASE 2: Restaurants, Bars, Pubs
▪ Restaurants may allow bar-top seating with appropriate social distancing.
▪ Bars and pubs may operate at 50 percent capacity inside and full capacity outside with appropriate social distancing. Patrons may only receive service if seated
PHASE 2: Retail
▪Retail establishments may operate at full capacity with responsible social distancing and sanitization protocols.
PHASE 2: Entertainment Businesses
▪ Entertainment businesses, including but not limited to movie theaters, concert houses, auditoriums, playhouses, bowling alleys and arcades, may operate at 50 percent capacity with appropriate social distancing and sanitization protocols.
PHASE 2: Personal Services Businesses
▪ Personal services businesses, including but not limited to tattoo parlors, acupuncture establishments, tanning salons and massage establishments may operate while adhering to guidance from the Florida Department of Health.
PHASE 2: Guidance
▪ Individuals over 65 or with underlying medical conditions are strongly encouraged to avoid crowds and take measures to limit the risk of exposure to COVID-19.
▪ All individuals that work in long-term care facilities should be tested for COVID-19 on a routine basis.
▪ All persons in Florida are encouraged to avoid congregating in groups larger than 50.