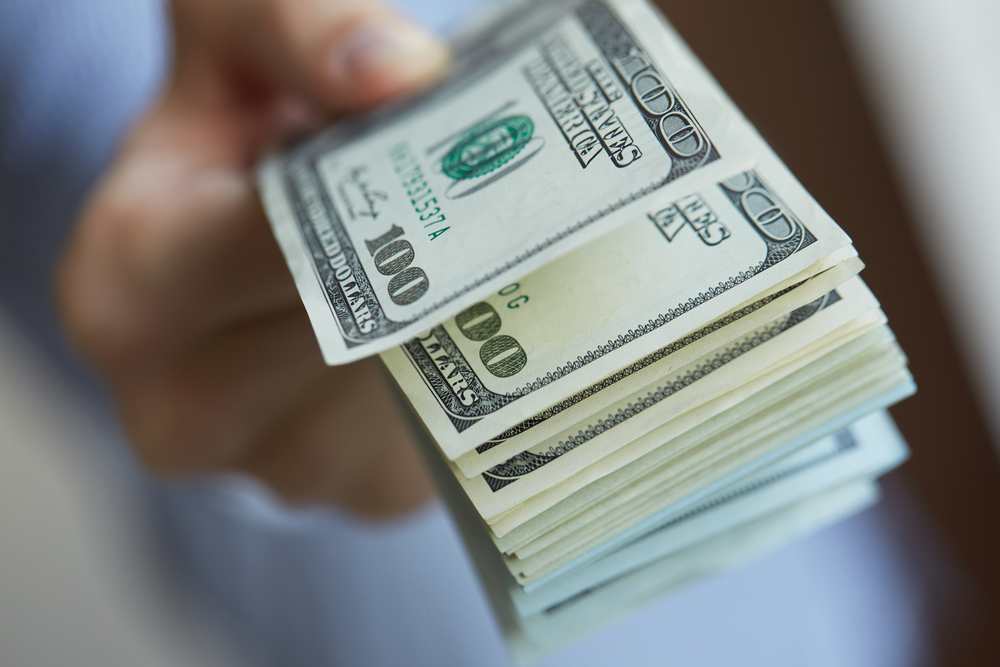 Escambia County School Superintendent Malcolm Thomas has delayed the start of a training program that would prepare students in IT, Cybersecurity, Advanced Manufacturing, and Aviation/Aerospace for jobs related to the major expansions at the Pensacola airport because he wouldn't accept the accountable clauses of an agreement with Triumph Gulf Coast.
Triumph Gulf Coast wanted to give the school district $2.3 million for the program, which would be matched with not less than $425,000 in cash or in-kind from the district.Pensacola State College would contribute not less than $2,697,840 in cash or in-kind toward the project, and a DEO Job Growth Grant would give $1,860,510 in cash. The total budget for the program was $4,983,710.
On Monday, the Triumph Board agreed to modify the metrics giving Superintendent Thomas three ways to satisfy the performance requirements — either by the total number of certificates awarded, percentage of students who successfully compete the training or the wages of the graduates.
One of the following performance metrics must be met:
(1) for the 2022-2023 school year, there shall have been issued
a. at least 280 elementary and secondary certificates, (K-5 IT certificates, Middle School IT certificates, High School Aircraft Assembly certificates, High School Manufacturing Skill Standards Council certificates, and High School cybersecurity-related CAPE Industry certificates); and
b. 35 Post- Secondary Airframe and Powerplant certificates, 21 PostSecondary cybersecurity related CAPE Industry certificates, and 17 Post- Secondary Commercial Truck Driver certificates (many participants will begin certification preparation while in high school);
OR
---
(2) that between the beginning of the 2020-2021 school year and the end of the 2022-2023 school year, at least seventy percent (70%) of those enrolled in a high school or postsecondary certification program (Cybersecurity/IT, Aviation, Advanced Manufacturing, and Commercial Truck Driving) who attempt a certification exam actually obtain a certificate;
OR
---
(3) based on State of Florida datasets on wages paid to individuals (adjusted for regional cost of living differences), between the beginning of the 2020-2021 school year and the end of the 2023-2024 school year with respect to those students that have graduated from the postsecondary program and for whom employment wage data is available from the State of Florida, one year after certification, or within three (3) months after data becomes available with the Department of Education, at least one-half of the students, shall have wages (appropriately identified) equal to or greater than the average entry-level wage for that occupation in this geographic area as identified by CareerSource Florida or a similar source approved for this purpose by Triumph.
---
What's sad is Escambia County's students lost a year waiting on Thomas.