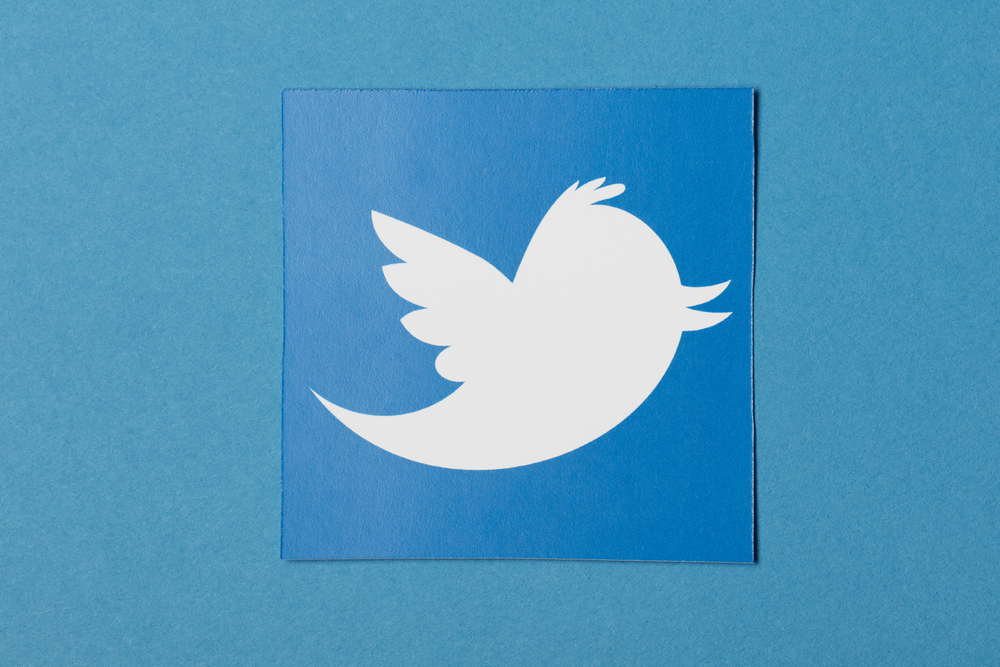 Since yesterday, I have miraculously added 8.4K twitter followers, tripling my list.
And Congressman Matt Gaetz also has had the similar number of twitter followers added to his account.
What a strange coincidence? We both have reported this to Twitter. We have begun deleting the fake follwers and have a lead on the troll.
The issue is it's full on attack – adding followers every minute.
Cris Dosev has said he will call into "Pensacola Speaks" this afternoon. This could be fun.
---
Read:
Dosev has bad luck with twitter followers (update)
Yikes, Frank White has 31K followers, many dubious
White says his campaign has not paid for twitter followers, they just appeared (update)