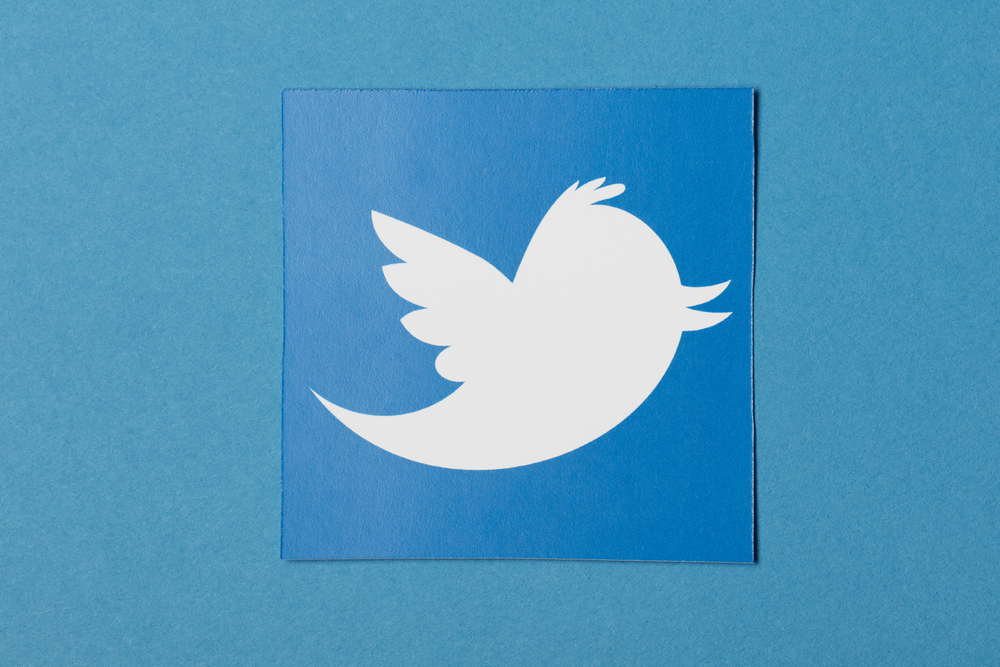 Three candidates have filed to run for First Congressional District seat against Rep. Matt Gaetz: Republicans Cris Dosev and John Mills and Democrat Phil Ehr.
We were looking to do a story on the Twitter accounts of each candidate. Gaetz had 13.6K on his personal account,@mattgaetz, and 8.6K on his official, @RepMattGaetz; Mills no account; Ehr 3.8K, @PhilEhr; and Dosev, @crisdosev, had over 18K followers on Dec. 3.
Since then Dosev has been losing about seven thousands followers a day, many of which are faceless with had handles. He is down to 11.7K this morning.
Looking at his dubious list, he will continue to hemorrhage followers, especially ones like Dave Lockley (@lockersknockers), Serbian Cyber Army (@SerbiaCyberArmy), Francisco Soto (@Fsoto187) and iso (@bumfluff4u).
---
Update – 12/14/17:  Cris Dosev informed me that hasn't purchased any followers or have made any effort to promote his twitter page. Meanwhile my Twitter account has added 8.4K followers in one day. Stay tuned