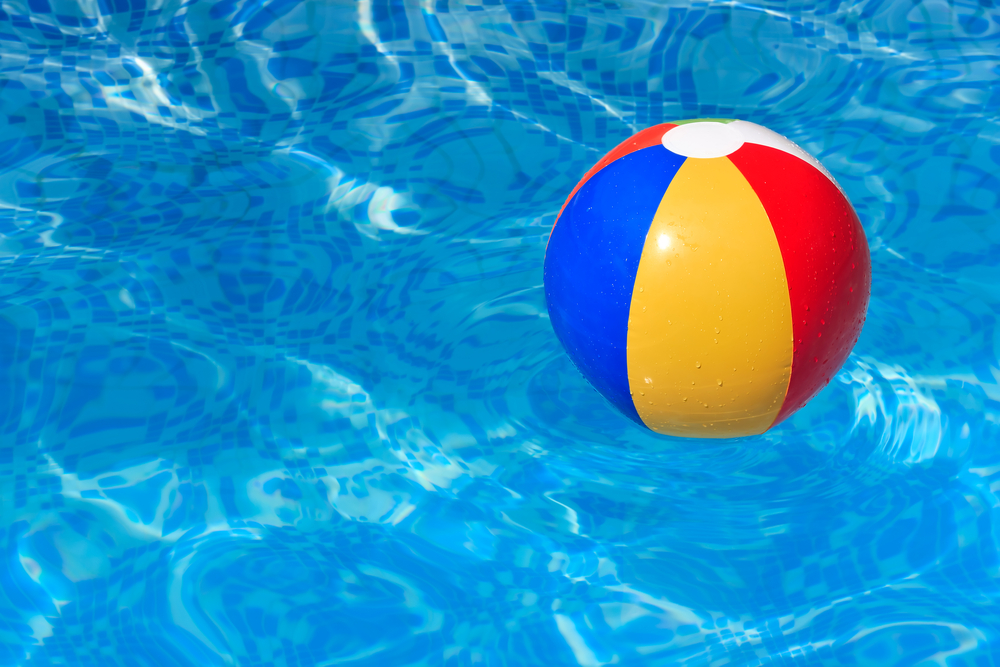 By Brooke Weber
INWEEKLY
Even though Pensacola is among one of the most pristine beaches along the Emerald Coast, neighbors Gulf Shores and Destin are still perceived as more ideal vacation spots.
The 2017 Market Perception Study results were provided by Majority Opinion Research, a firm contracted by Visit Pensacola on December 7 at Skopelos at New World.
The study was from 10 markets: Atlanta, New Orleans, Birmingham, Dallas, Washington, D.C., Chicago, St. Louis and two new cities Kansas City and Denver. They interviewed 100 people in each market with incomes of $75,000 plus.
Gulf Shores stood out to have a bigger market share for visitors with families this past year with 24 percent compared to Pensacola's 13 percent.
"Obviously, we have a very family friendly atmosphere here," Jeff Shusterman said, "But it's always important to know that the majority of visitors are traveling with children over the course of a year."
The results showed that Gulf Shores and Destin have done a better job at converting people to become aware of them as a destination. Pensacola has done better than St. Augustine and we're on parity with the other nearby destinations such as Panama City and Fort Walton.
Visit Pensacola President Steve Hayes said that Pensacola needs to get the message out through more advertising and PR.
Even though dining options and nightlife are important when vacationing, they vary between couples and families. However, the top five most important factors remain the same when choosing a vacation spot. Clean and well maintained beaches, scenic beauty, a place where people can feel comfortable, relax, and have a good time are all the most essential.
Shusterman said one concerning thing is that all these measures trended down versus last year. "So our perception on all these things and among our target prospects is lower this year," he said. "There isn't anything we saw diagnostically to tell us why that perception went down and it's counter to what we're seeing in the visitor tracking study."
Perception is reality when it comes to your vacation choice, Shusterman said. "So these are things that obviously, Pensacola wants to improve, but also keep in mind we're going after different income segments for families versus couples," Shusterman said.
Gulf Shores and Destin had higher and more positive perceptions this year on a lot of different contributions. Even on categories such as being a place to relax, if you think about crowd sizes during the summer.
Beyond the beach, the number one thing people want when vacationing is good dining out options. Once we established that we have a great beach, dining experience is great differentiator versus the competition, Shusterman said. "We want to be able to showcase unique, desired dining experiences." Also, right after dining is kid's attractions, adventure tours, historical sites, parks and shopping are all top things people look for.
The study results showed that 65 percent of people said that they are likely to visit Pensacola in the next year or two. However, the survey also showed that if you're not likely to visit Pensacola, what needs to be done to make you want to go. Information on our activities other than the beach and more quality accommodations are at the top of the list.
"Destin is a beach. Pensacola is a city that has a great beach," Shusterman said. "All of these different things are great opportunities to differentiate this destination and make it an even stronger competitor to all of our neighbors."