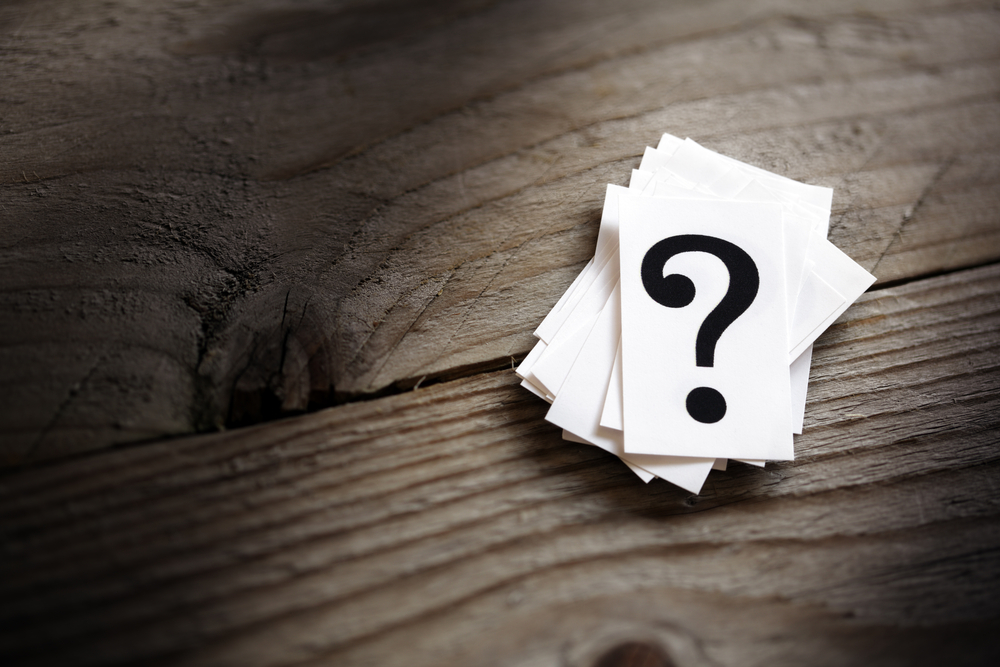 Inweekly has received phone calls from readers worried about their loved ones in local long-term care facilities after the Florida Department of Health reported of a positive COVID-19 case in an Escambia facility.
Unfortunately, the state of Florida has refused to release the names of nursing homes and assisted-living facilities where residents or employees have tested positive.
The South Florida Sun Sentinel and other news agencies have tried to get the information and have been rebuffed in the name of medical privacy, even though other states — Washington, Tennessee, California and others — have freely provided the names and locations to the public.
Meanwhile, Inweekly also has tried to get more information on Mayor Grover Robinson's self-quarantine. Earlier today, the mayor said he was waiting for the results from his COVID-19 test after his son tested positive and was recovering at home.
We've asked City Hall: Who else in city government has been tested for the virus because of close contact with the mayor? Who outside of city government who had contact with the mayor should be tested?
We've been told the city staff is waiting for the results from the mayor's test.
Stay tuned.