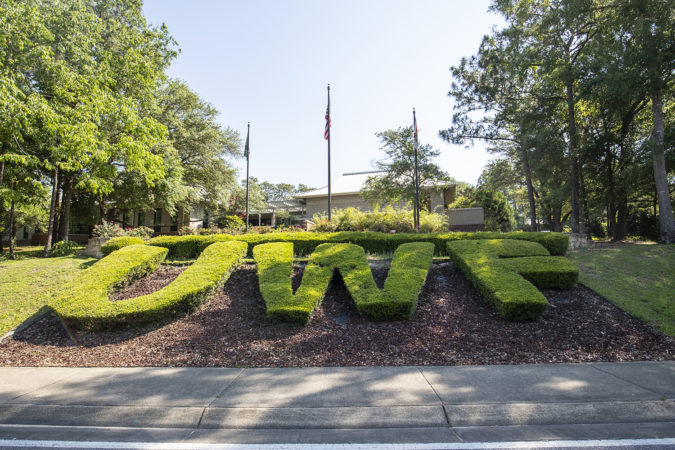 UWF Police Chief Marc Cossich sent a memo to his employees today regarding the tragic murder of George Floyd.
"In the video, you can hear Mr. Floyd repeatedly calls for help. We hear him say many times that he cannot breathe," wrote Cossich. "The video is upsetting, disappointing, and infuriating. It does not show the policing we at UWF know."
He later added, "What's just as troubling about the video was the officers who stood by while Mr. Floyd called for help."
Cossich told his officers that should intercede if they see a fellow officer do something "unsafe, out of policy, unacceptable or illegal."
"This goes beyond reporting. If someone's life is unnecessarily in danger, it is your responsibility to intervene," said the police chief.
"We must hold ourselves accountable if we are to maintain the trust of the community who grants us the privilege to serve them," said Cossich. "You should all be proud of how we provide police services here at UWF."