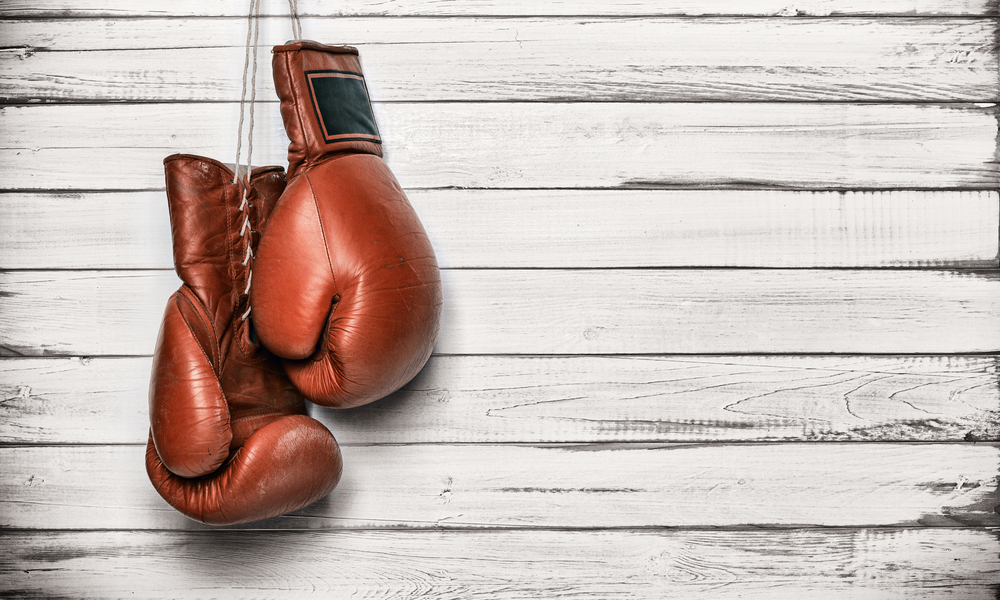 Yesterday, Walton County Sheriff Mike Atkinson notified the Escambia Board of County Commissioners that he will terminate the agreement to house the county's prisoners, effective July 1. In his letter, he cited data present and statements made at the BCC's May 25 meeting for the reasons for his decision.
"We don't worship money, and there is a certain way we are going to do business, and that is not negotiable with me under any circumstances," said Sheriff Adkinson, when he responded to question about the termination notice. The question was part of a podcast posted on the Walton County Sheriff's Facebook page.
Sheriff Adkinson said he wanted to talk with Escambia County officials before saying any more on the matter.
Who is Sheriff Mike Atkinson? He is well respected in the law enforcement community and has served as Walton County sheriff since being elected in 2008. He is the vice president of the powerful Florida Sheriffs Association.