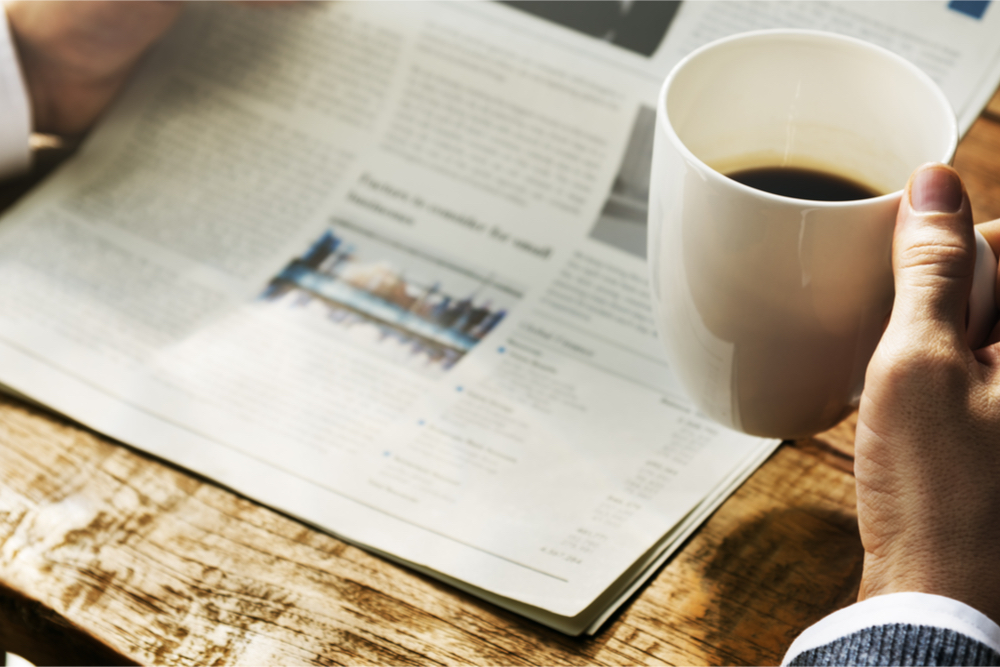 By Dara Kam
Recap and analysis of the week in state government
TALLAHASSEE — Floridians a year ago overwhelmingly approved a change to the state Constitution that advocates declared was "the greatest expansion of democracy" in more than a half-century.
"Amendment 4," as it appeared on last November's ballot, restored voting rights to felons "who have completed all terms of their sentence, including parole or probation," excluding people "convicted of murder or a felony sexual offense."
Proponents of the amendment asserted the revision could restore the right to vote to 1.4 million Floridians and reverse vestiges of ugly Jim Crow-era policies aimed at keeping black voters from casting ballots.
The Republican-dominated Legislature this spring interpreted "all terms of their sentence" to include all "legal financial obligations," such as restitution, fines and fees associated with a defendant's sentence.
That interpretation set off a legal battle, with critics declaring it would block voting rights for 80 percent of the "returning citizens" because of outstanding court-related debts.
What voters believed they were deciding is unknown.
But in Florida, a critical swing state in national elections in which statewide contests are often decided by slim margins, even a fraction of the population of returning citizens could have a significant impact on the outcome of next year's presidential match-up.
Last year, Republican Gov. Ron DeSantis defeated Democratic opponent Andrew Gillum by just 33,000 votes. Democrat Nikki Fried was elected as the state's agriculture commissioner, edging out Republican Matt Caldwell by fewer than 7,000 votes. And former Gov. Rick Scott, a Republican, joined the U.S. Senate after defeating veteran incumbent Democrat Bill Nelson by a margin of slightly more than 10,000 ballots.
With 2018 in the rearview mirror, it may be no wonder DeSantis and the GOP-dominated House and Senate are adamant about ensuring their interpretation of the amendment is the one that sticks.
And this week, the Florida Supreme Court appeared poised to deliver on their wishes as it considered a request from DeSantis for an advisory opinion on the amendment.
The consideration of the advisory opinion, however, also comes amid a federal court battle over the Legislature's implementation of Amendment 4. A federal judge recently said the state must create a way for felons who can't afford to pay their legal obligations to register to vote and cast ballots.
U.S. District Judge Robert Hinkle's decision was just a temporary order in the case, which is not slated for a full hearing until April.
'ABSURD RESULT' OR 'ALL TERMS MEANS ALL TERMS'
During arguments Wednesday, Supreme Court justices repeatedly relied on amendment proponents' own words — in newspaper opinion pieces and in a missive to Secretary of State Laurel Lee in December — that said returning citizens' eligibility rests on whether they have fulfilled their time behind bars or on probation in addition to paying restitution, fines and fees ordered by judges.
Justice Barbara Lagoa accused proponents of the measure of now taking "an opposite view" that the financial obligations were not required to be fulfilled.
"…There were different op-ed pieces, there were voter guides, that specifically discussed what was meant by all terms of sentence, including probation, fines, restitution, parole. I mean, I have reams here of op-ed pieces and editorials from different papers all over the state of Florida that made it clear that this included restitution and fines," she said to American Civil Liberties Union of Florida lawyer Anton Marino.
Marino, whose group was one of the main financial backers of Amendment 4, said the court should adhere to its practice of examining the amendment's ballot title and summary, rather than opinion pieces or other documents.
"That's the only thing that the court can identify as all voters having seen when they cast their ballots," Marino said.
A recent analysis found that more than 80 percent of felons who have completed their time behind bars have some sort of outstanding financial obligations associated with their crimes.
"It cannot be that more than four out of five returning citizens is serving a life sentence. Adopting the governor's interpretation leads to an absurd result that contravenes the chief purpose of the amendment," Marino said.
But DeSantis lawyer Joe Jacquot argued that the amendment incorporates everything a judge orders when a defendant is sentenced.
"All terms means all of the conditions that are in the sentencing order. Amendment 4 restores voting rights only upon completion of those terms of a sentence," Jacquot said.
PAYDAY COMING FOR SOME TEACHERS
In other court action this week, Hinkle gave preliminary approval to a settlement that calls for the state to pay $15.5 million in a class-action lawsuit alleging discrimination in the controversial "Best and Brightest" teacher-bonus program.
The federal judge issued a 22-page order Monday that said the $15.5 million "settlement fund is a fair and reasonable recovery considering all the facts and circumstances" in the case. He will hold what is known as a "fairness" hearing in March, after which he could give final approval to the settlement.
The state Department of Education and the Florida Education Association asked Hinkle to give preliminary approval in September, after two years of legal wrangling about whether the Best and Brightest program discriminated against black, Hispanic and older teachers.
The lawsuit has focused on a decision by state lawmakers to partly base Best and Brightest bonuses on teachers' scores on SAT and ACT college-admission exams. The Florida Education Association, a union that represents teachers throughout the state, and individual plaintiffs alleged in the lawsuit that the use of the SAT and ACT scores had a "disparate impact" on black, Hispanic and older teachers.
Under the settlement, money will go to black and Hispanic classroom teachers who were rated as "highly effective" but did not receive Best and Brightest bonuses since the program took effect in 2015. Also, the settlement hinged on lawmakers passing a bill to remove the SAT and ACT requirement from the program — a move lawmakers made this spring with DeSantis' support.
STORY OF THE WEEK: Florida Supreme Court justices appeared convinced Wednesday that a constitutional amendment, overwhelmingly approved during the November 2018 election, requires payment of restitution, fees and other legal costs for felons to have their voting rights restored.
QUOTE OF THE WEEK: "The meaning should be fixed. The meaning should not change. The words didn't change. The meaning shouldn't change." — Mohammad Jazil, a lawyer representing Secretary of State Laurel Lee, asking the Supreme Court to uphold the Legislature's interpretation of Amendment 4, which granted voting rights to felons.