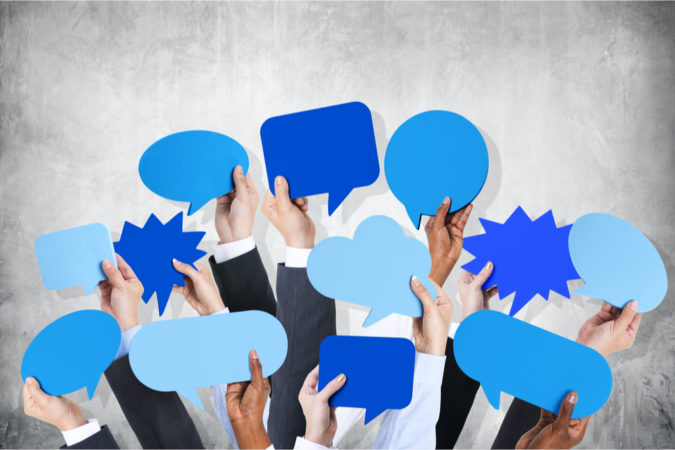 Historian, community activist and Pensacola City Council candidate Teniade Broughton has posted on her Facebook page a newspaper article from July 10, 1977 about the discovery of 100 Ku Klux Klan robes in Rafford Hall that Tom Garner shared with her.
The building, located at 319 N. Baylen Street, had been acquired by the North Hill Preservation Association, and the robes that could salvaged were given to the West Florida Museum of History – predecessor of the T.T. Wentworth Museum.
The newspaper asked Wentworth about the robes. He told the reporter that they had been hanging in the Rafford Hall since 1924 or 1925 (when Wentworth was 26 years old, a county commissioner and a card-carrying Klansman).
Wentworth offered little additional information: "I don't really know when they were put there."
---
One the documents posted on pnj.com listed several officers – here's our afternoon research on a few of them, using the archives on newspapers.com.
Klaliff (vice president)  Lewis H. Peshon, a shipping clerk, director of McHugh Grocery Co. (2/14/1911), election inspector for Precinct #17 (9/22/1915), grand council of United Commercial Travelers (3/9/1925), lived at 1107 E. Cervantes (5/6/1931).
Klokard (lecturer) Thomas A, Dougherty, deacon First Christian Church (1/13/1936), officer of Order of Eastern Star Masonic Temple (1/3/37), officer and charter member of Pensacola Christian Church (2/6/1939), lived at 511 East LaRua.
Kludd  (chaplain) Rev. B.A. Davis, founder of B.A. Davis Marble Works, pastor of Calvary Baptist (10/8/1927), pastor of Seventh Avenue Church (12/8/1927), chairman of Pensacola Chautauqua (3/20/1931), Pensacola Bay Baptist Sunday School Association executive committee (11/12/1933), charter member of Woodman of the World, Live Oak Camp No. 1 (4/30/33), on prohibition committee (2/17/1932).
Kilgrapp (secretary)  Arthur Leon Macon, lived on DeSoto Street, attended First Presbyterian Church, chaplain for York Rite Mason Bodies, moved to New Albany, Ind.
Klabee (treasurer) Holden Evans Franklin, building contractor, East Hill Baptist deacon.
Kladd (conductor of initiations) H. F. Wise, arrested for operating a still across from Baptist church on Brent Lane (6/20/1933), owned a dairy (3/6/1939).
Klorogo (sergeant-at-arms) W. C. Fillingham, barber, active committeeman for Democratic Party, lost state senate primary (6/8/1922) and county commissioner primary (6/10/32), member of First Methodist Church, lived at 700 E. Blount.