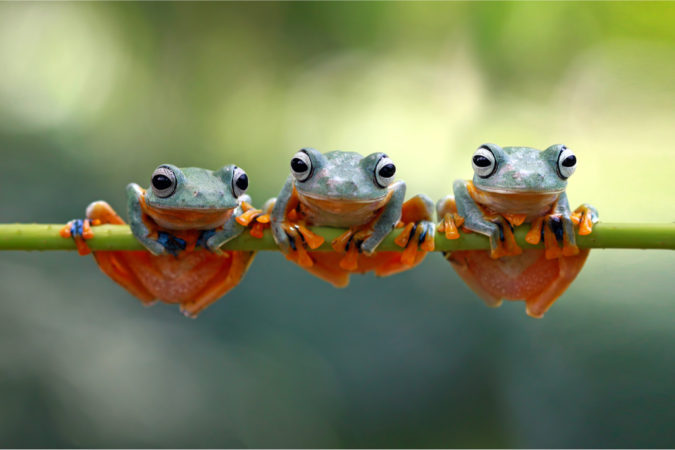 Ascension Sacred Heart is cutting back on visitations. Baptist just announced it will do the same.
Update from Baptist: "Because the recent spike in the number of COVID-19 cases in our state and local area threatens the health of everyone, Baptist Health Care has revised its visitation policy. Effective Wednesday, July 15 at 5 a.m., no visitors will be permitted at Baptist, Gulf Breeze and Jay Hospitals, Baptist Towers and all Baptist Health Care medical parks, urgent care centers and physician offices.
"Visitor exceptions will be made for end-of-life situations, critical caregivers and essential support persons.
"Detailed information about the policy is available at https://ebaptisthealthcare.org/Covid-19-Information/visitation-during-covid."
Ascension Sacred Heart spokesman Mike Burke said, "We have not made a decision yet to postpone elective surgeries. We did tighten up our visitation policies again to be more restrictive, and we posted the revised policy on our Facebook page today."
From SH Facebook: "The health and safety of our patients, associates and visitors is our top priority. Because of the significant increase in the number of COVID-19 cases in our community, we have decided to temporarily impose additional restrictions to limit the number of visitors entering our Pensacola hospital.
"Effective Wednesday, July 15 at 6 a.m. CT, we will be suspending patient visitation at Ascension Sacred Heart Pensacola."
Baptist CEO Mark Faulkner told Inweekly around noon today: "While we are certainly seeing a surge, we are prepared and we are managing it accordingly by keeping our patients and staff safe. We have not experienced and do not anticipate any interruption to our services, though we are prepared to respond should we see the current surge expand."
---
Sources have shared that Ascension Sacred Heart has 76 COVID patients – 13 in ICU, of which six are on ventilators.
The county dashboard says the hospitals currently have 195 COVID patients. County hospitals have 3 adult ICU beds – one at Baptist, two at SH.
Hospitals have 75 ventilators in use. On July 1,  55 were being used. On June 15, only 47 were in use.  (Note: I edited the ventilators in use after rereading the dashboard – originally had it at 142. That's the number available. – RO, 3:49 p.m. 7/14/20)