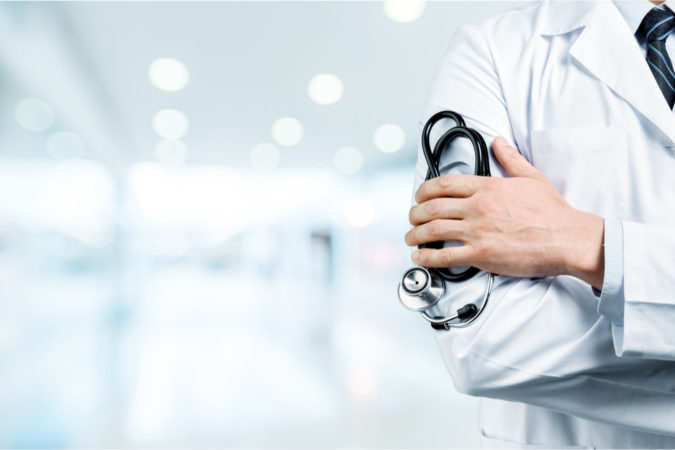 At yesterday's press conference, West Florida Hospital CEO Gay Nord gave an update on what her system is doing to combat COVID-19.
"We have actually limited entry into our hospital to ensure health screening occurs to people entering the patient care areas," she said. "This does include our visitors and patients presenting for surgery or procedures. We're actually screening 100% of our patients."
Nord added, "The community should have every confidence that our teams will be able to respond accordingly to any COVID-19 impacts while keeping the safety of our patients, staff, physicians and visitors a top priority."
She said West Florida Hospital was currently assessing options for a single COVID-19 testing site.
"The safety of our colleagues is very important to us, and we're working diligently to ensure the early identification of potential COVID-19 patients, containment and appropriate care measures to prevent the spread within our facilities and certainly within our community," said Nord. "We are here to support our community in every possible way."
She pointed the shortage of blood for patients.
The public can help at this time by donating blood at a local donation center," Nord said. "Because people are not donating currently, unfortunately, we do have a shortage of supply of blood so I would encourage everyone to do that."
After the press conference, Inweekly asked the West Florida Hospital CEO about the screening process for patients. Nord said the process actually begins before patients reached the hospital for their schedule procedure.
"There's pre-phone screening," she told Inweekly. "When they reach the hospital–so let's say that screening goes well, now the questions are triggered. Then, the patient comes to the hospital, they are screened again before any procedure or any surgery."
Nord continued, "If the physician who is taking care of this patient feels that there are just other extenuating circumstances that this patient should possibly be screened further or tested, then that will occur as well. Also, in addition, the procedure or surgery is t the discretion of the practitioner or the caregiver, which is a expanded criteria from the CDC just yesterday."