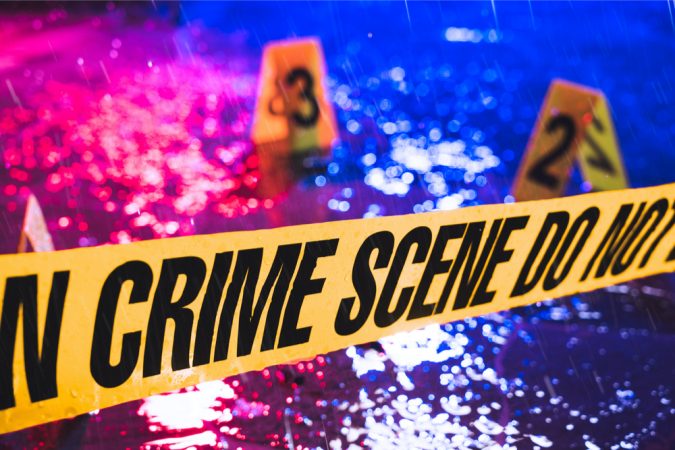 Late Saturday afternoon, Michael Yeldon, age 22, told his mother that he was going to the store. Around 7:40 p.m., police were called to Attucks Court, 1300 West Cervantes Street. Michael was sitting unresponsive and breathing in the driver seat of his tan Hyundai sedan that had crashed into a support beam of an Attucks Court apartment.
He had a visible gunshot wound to the right side of his head – with no exit wound. Police believed he was shot before the crash.
EMS transported Michael to Baptist Hospital ER. He was on life support until Sunday afternoon. I was with Commissioner Lumon May when he got the call to be with the family at the hospital. He responded to the shooting Saturday and had been up all night with Michael's mom and the rest of the family.
Three witnesses told police they heard two back-to-back gunshots outside their residence and a loud crash. They ran outside and found Michael in his vehicle unresponsive and called 911. Another witness said the car traveled south on H Street from DeSoto Street. A light-skinned black make was in the back seat. She heard two shots and then car crashed.
I've heard police now believe there were actually three people in the car.
Let's hope police release more information. We asked for the police report, and our request is caught in PPD public record system.