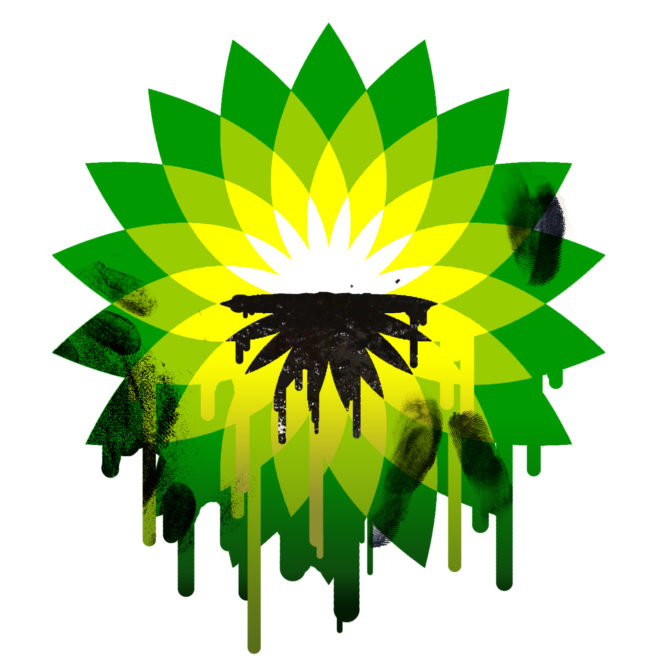 At the Sunday, June 6, 4:30 pm press conference, BP had no representative.
I asked Commissioners Gene Valentino and Kevin White, "Shouldn't BP be a part of this press conference since that are actually responsible for this? Shouldn't they be at every meeting we have?"
"They should be at every meeting," replied Valentino. "The meeting of Vessels of Opportunity meeting should not have occurred had BP listened to Kevin's (White) and my concerns two weeks ago about hiring local contractors."
I asked, "If Unified Command and the Coast Guard are the ones making the decisions, shouldn't they be accountable to the public and be here at these press conferences?"
"Absolutely," said Valentino. "What is frustrating to me–which is implied in your question–is I don't want to be less than accountable."
"We can answer the questions," Commissioner White added, "but we don't have the technical knowledge."
"That's been our problem," said Valentino. "That's why the five commissioners unanimously supported Commissioner Robinson's motion last Thursday night for the state and federal delegations to pull that type of authority away from BP. They can write the checks…but mean time we need boots on the ground. We need specific remedies, specific solutions to respond to the impacts as they occur."
"Is it frustrating not to have them here?" I asked.
"Yes, sir, you're seeing a little bit of indignation about that," said Valentino. "I'm accountable to you and 300,000 people in Escambia County. Mr. White is and we don't want to have to deal in half-truths."