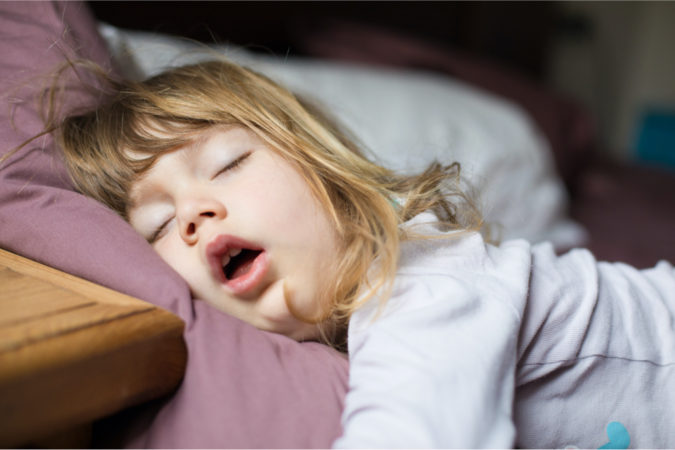 The Escambia Board of County Commissioners voted down a motion by Commission Lumon May to make face masks mandatory in the unincorporated parts of the county.
May presented the resolution that the Pensacola City Council passed last month asking the county to follow their lead on face masks. Over 80% of May's District 3 voters have said they wanted a mandatory order.
District 4 Commissioner Robert Bender, whose represents most of the city residents not covered by Commissioner May, seconded May's motion for discussion but balked at fines for mask violations.
Instead, Bender and the three other commissioners passed a resolution calling on residents to wear masks, wash their hands and practice social distancing to prevent the spread of the coronavirus.
Again, May was the only commissioner to wear a face mask at the meeting.
County Administrator Janice Gilley hit the commissioners with "conceptual plan" for CARES Act spending. As we reported earlier, the plan was presented at the morning's agenda review with no prior release for the public to review. She tried to hire a consultant – Blue Sky Emergency Management – to help her for $24K a month, but the commission only approved one month.
Inweekly will have more on the CARES Act plan later.
---
The August 5 COVID data:
Escambia 137 more cases, four more deaths.  Good news, positivity rate stayed below 10%.
| | | | |
| --- | --- | --- | --- |
| as of Aug 6 | 8/4/20 | 8/5/20 | Increase |
| Total Cases |       502,739 |       510,389 |     7,650 |
| Fla Residents |       497,181 |       504,768 |     7,587 |
| Deaths |           7,627 |           7,747 |        120 |
| | | | |
| Escambia |           8,367 |           8,515 |        148 |
| Fla Residents |           7,492 |           7,629 |        137 |
| Deaths |              107 |              111 |            4 |
| Hospitalizations |              491 |              503 |          12 |
| LTC |              759 |              771 |          12 |
| Corrections |                66 |                70 |            4 |
| Positivity | 9.9% | 9.5% | -0.4% |
| | | | |
| Santa Rosa |           3,610 |           3,700 |          90 |
| Fla Residents |           3,585 |           3,672 |          87 |
| Deaths |                32 |                34 |            2 |
| Hospitalizations |              177 |              180 |            3 |
| LTC |              169 |              180 |          11 |
| Corrections |              898 |              927 |          29 |
| Positivity | 12.8% | 12.7% | -0.1% |