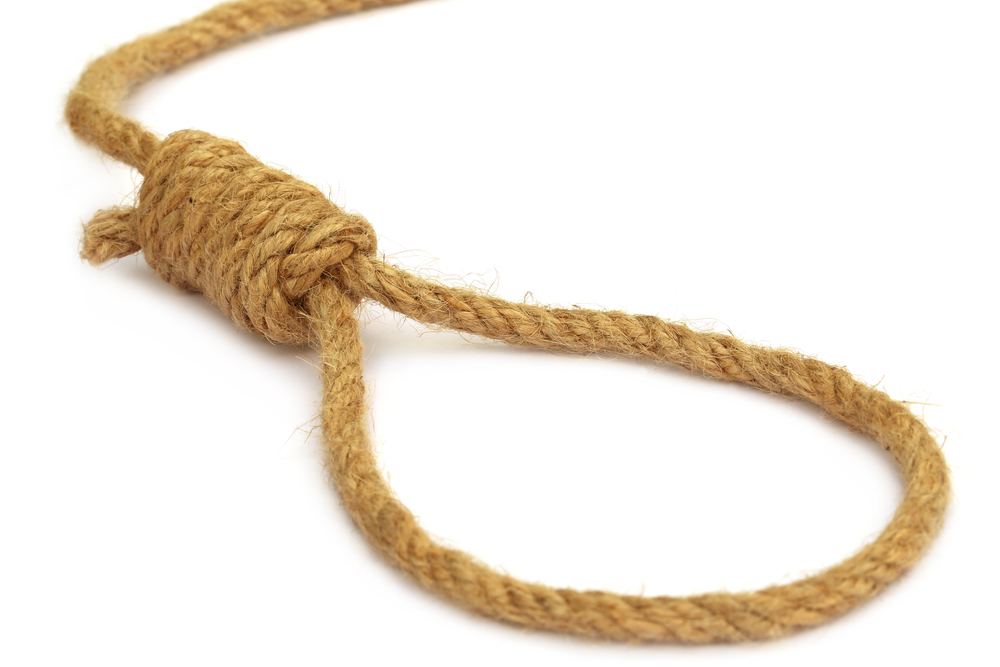 In 2005, then-Battalion Chief Joseph Glover and Lts. Jose Cobb, Paul Johnson and Derek Streeter filed a federal discrimination lawsuit suit against the City of Pensacola and Pensacola Professional Firefighters Local Chapter 707.
Allegations:
The fire chief had coined a derogatory nickname for blacks that was openly used department-wide: DAN for "Dumb Ass N*****."
A white fire lieutenant used a derogatory nickname for black children, and the fire chief did not take corrective action.
Black firefighters had found hangman's nooses in their work areas.
Black firefighters had been denied hands-on training needed for promotion.
Whites were given advance notice of pending job promotions so they could study for the test ahead of time.
White firefighters were given answers to exams before the test to ensure they placed higher than blacks on promotion lists.
Black firefighters had been consistently overlooked for bonuses, commendations and awards.
---
The black firefighters avoided media attention for the case.
Glover told PNJ reporter Michael Streeter in 2006 that he was "not interested in trying this lawsuit through the press."
Cobb said their main objective was to bring about fundamental changes in the department. He said, "Until we put the money part in the lawsuit, they would not even acknowledge who we are."
---
In July 2015, former City Council President Maren DeWeese posted a series of articles regarding the 2005 federal lawsuit. She pointed out the racial discrimination went back decades in the Pensacola Fire Department. She also posted the sworn statements and affidavits of black firefighters.
DeWeese described Joe Glover's first day on the job at PFD:
Imagine its your first day of work and your boss is taking you around to meet folks and see your new place of employment. You are a large guy with a military background. As you begin your tour, the boss turns to you and states:

'You are a big guy. I'm not gonna have any trouble with you if someone calls you a N*****, am I?'
---
When Ashton Hayward was elected, he told Glover that he would be appointed fire chief if he dropped his lawsuit. Glover refused.
When Matt Schmitt tried to get "interim" dropped from his job title, he was asked, "Why should the mayor appoint anyone to fire chief who promoted someone who had filed a lawsuit against the city?"
Glover was paid less than the three previous white deputy fire chiefs. His white successor is paid more than Glover was paid.
Schmitt was denied a stipend when he served as interim fire chief for six years. His two successors were paid $9K and $13K more than him.