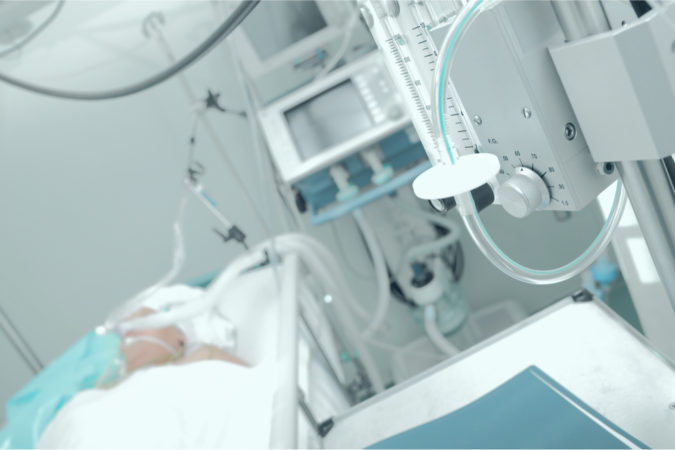 Some*  believe that the low number of hospitalizations for COVID-19 in Escambia County is an indication the virus isn't a threat to our community.  We called Baptist Health CEO Mark Faulkner for his take on the hospitalizations.
"First, Rick, the COVID-19 virus is the same one in New York, New Orleans and south Florida," he said.
"One of the contributing factors for the relatively low admission rate is the virus is hitting the young and healthy in our community right now, which is a good thing because we're finding them early before they spread to a more vulnerable population."
Another factor is the coronavirus has yet to spread to nursing homes and retirement villages in Escambia County.  Broward County has 21 cases in long-term care facilities – Duval 19; Dade 10, according to the Florida Dept. of Health. Statewide, the 65-and-over population has accounted for 51% of all hospitalizations and 83% of the deaths.
"When you look at situations that are happening with Tennessee, that happened in Washington state and other parts, if this thing gets into those condensed senior retirement centers, assisted livings and nursing homes, COVID-19 spreads rapidly because of the transmission rate, number one. Number two, these are the most vulnerable that won't be requiring admission to hospitals, ICU ventilation as well."
Faulkner also recommended that city and county maintain its containment/mitigation efforts.
"I think we stay the course, we're going to look back and say, 'We had a huge impact, but it was not near level to that,'" he told Inweekly. "I think it's starting to work. We're starting to see evidence of that."
---
* insert "Commissioner Underhill"