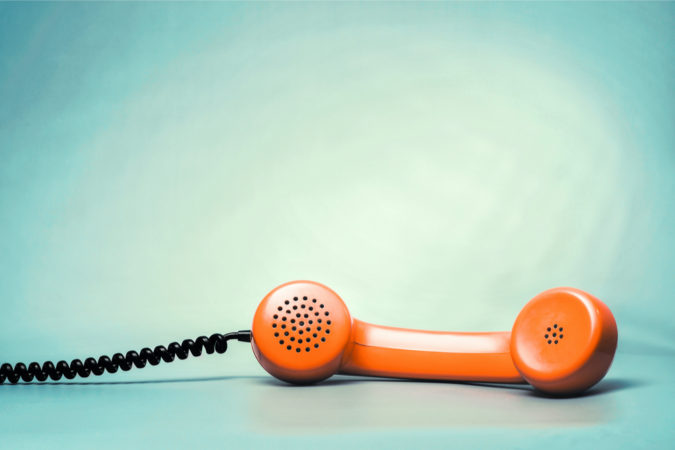 According to the latest Inweekly/Political Matrix study, challenger Jennifer Brahier (46.4%) has a slight lead versus longtime incumbent P.C. Wu (42.1%) for the Pensacola City Council District 1 seat. The gap between the two candidates is within the margin of error and 11.5% are undecided.
Wu has represented District 1 – the area around the Pensacola International Airport – since 2004. Four year ago, he won re-election easily, beating CJ Lewis, 60%-40%. This time the election may be a different story.
The Baby Boomer age group (45-64) seems to give Jennifer the best path to victory. However, with there being 50 days left until the election, there is still a great deal of campaigning to do.
METHODOLOGY:
Political Matrix study polled 209 voters living in Pensacola City Council District 1 with a voting score of 85% for the general election cycles. The voters called were those only with landlines using an Interactive Voice Response (IVR) system and  during the hours of 4-8 p.m. on Sept. 12-13. The Margin of Error for this study is +/- 6.5% with a confidence level of 95%.
| | | | |
| --- | --- | --- | --- |
| | Total | | |
| Jennifer Brahier | 97 | 46.4% | |
| PC Wu | 88 | 42.1% | |
| Undecided | 24 | 11.5% | |
| | 209 | | |
| | | | |
| | Brahier | Wu | Undecided |
| 21 and under | 30.8% | 23.1% | 46.2% |
| 22-34 | 46.2% | 42.3% | 11.5% |
| 35-44 | 39.0% | 39.0% | 22.0% |
| 45-64 | 54.1% | 36.1% | 9.8% |
| 65+ | 45.2% | 47.6% | 7.1% |