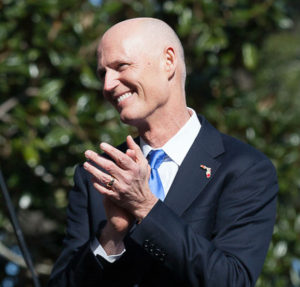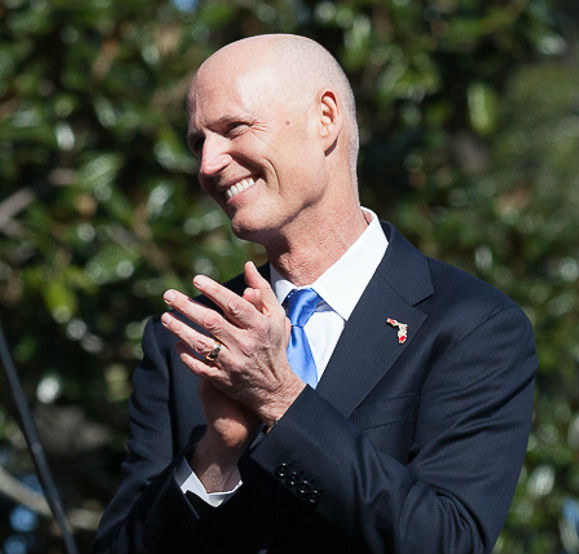 Last week, Governor Rick Scott announced that 12 of Florida's Metropolitan Statistical Areas (MSAs) had a Gross Domestic Product (GDP) that grew faster than the rest of the nation last year, according to data released this week. Pensacola was not included among the 12.
Florida's real gross domestic product (GDP) in 2014 was $769.7 billion, up 2.7 percent from 2013. This growth rate exceeded the national growth rate of 2.4 percent. Among all states, Florida had the fourth largest real GDP in the nation in 2014.
The 12 MSAs with GDP growth rates higher than the nation's were:
Naples-Immokalee-Marco Island: 5.6 percent
Sebastian-Vero Beach: 5.6 percent
Panama City: 4.7 percent
Cape Coral-Fort Myers: 3.9 percent
North Port-Sarasota-Bradenton: 3.7 percent
Ocala: 3.6 percent
Orlando- Kissimmee-Sanford: 3.4 percent
Miami-Fort Lauderdale-West Palm Beach: 3.0 percent
Deltona-Daytona Beach-Ormond Beach: 2.9 percent
Jacksonville: 2.9 percent
Tampa-St. Petersburg-Clearwater: 2.7 percent
The Villages: 2.6 percent
Florida gross domestic product is the measure of the market value of all final goods and services produced within the state in a given time period. A final product is one that is produced and sold for consumption or investment. GDP excludes intermediate goods, which are goods that are used to produce other goods. GDP is presented in both nominal and real dollars. Real GDP removes the influence of changing price or inflation. GDP is important because it is the most closely watched measure of output. It is a measure of overall economic activity.