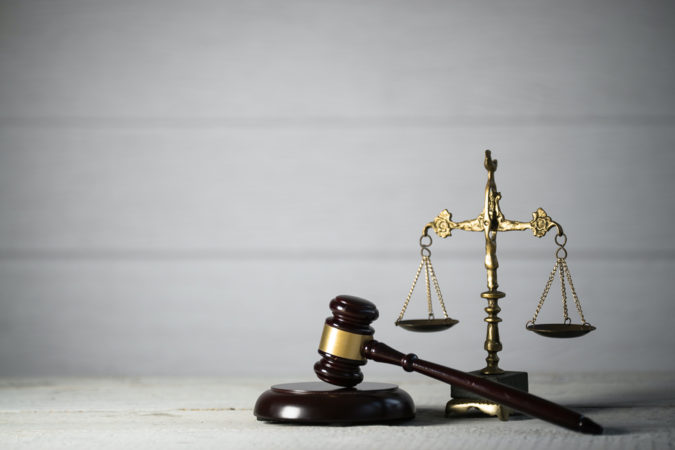 The verdicts for the trials against 3M for its earplugs now stand 1-1 after a federal jury ruled in the corporation's favor last Friday.
The Pensacola trial was the second to address allegations of design defects in the earplugs that were used by the military between 2007 and 2013.
On Friday, April 30, a different jury handed down a verdict against 3M. The three Army veterans who suffered noise-induced hearing injuries after using 3M's Combat Arms Version 2 earplug were awarded a combined verdict of nearly $7 million.
Bryan Aylstock, of the Pensacola firm Aylstock, Witkin, Kreis & Overholtz, PLLC, is the lead counsel for the plaintiffs. His firm represents over 40,000 active and retired military service members of the nearly 250,000 total cases in the multidistrict litigation in federal court in Pensacola.
The two decisions are in bellwether cases, meaning they are chosen among the quarter of million similar cases to ferret out the strength and weaknesses of the claims and possibly lead a settlement.
3M has asserted its Combat Arms Earplug Version 2 product has always been safe and effective to use.
The next trial begins on Monday, June 7.