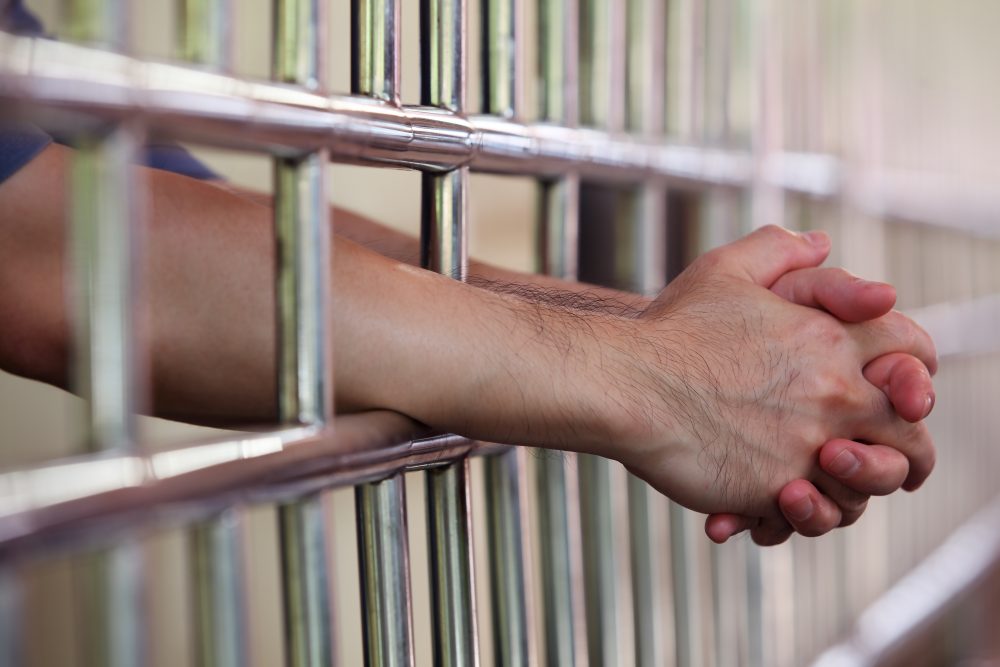 Last month, Inweekly wrote about the rising detention costs and overcrowding in the Escambia County Jail (The Black Hole of the County Budget). The American Civil Liberties Union plans to present to the Escambia Board of County of Commissioners its recommendations on how to resolve the issues.
In its report, "Smart Jail for Escambia: Factsheet and Recommended Solutions," the ACLU of Florida said the county can reduce jail over-crowding and save taxpayers money by not detaining people who have not been convicted of a crime for simply being unable to afford bail.
The ACLU analyzed the population detained by Escambia County as of July 31. The report found that Escambia County's incarceration rate is roughly 80% higher than the state average, and that the county is spending $47 million a year on jails and other costs of incarceration.
The report also found that roughly two-thirds of those currently detained by the county are in jail awaiting trial, and are therefore presumed innocent. Approximately half of those are eligible for release, but are unable to afford monetary bail, and therefore remain incarcerated simply for being unable to pay.
"Escambia County's over-incarceration problem is a burden on taxpayers, is making the community less safe, and is ruining people's lives," stated ACLU of Florida staff attorney Benjamin Stevenson.
"Many of the people the county is detaining are in jail simply because they cannot afford cash bail, meaning we have one system of justice for those who can afford to pay to get out jail, and one for those who can't. These are people who are presumed innocent and have not actually been convicted of a crime."
The report recommends 14 solutions to solve the problem of overcrowding without compromising public safety. These recommendations fall into three categories:
"Expand and Improve Pretrial Supervision Practices," involving investing in lower-cost, more effective means of ensuring defendants show up for their trial-date;
"Tailor Monetary Bail to its Purpose," meaning to use bail as a means to ensure defendants appear in court rather than a means to keep them detained; and
"Streamline the System from Arrest to Resolution," which involves additional reforms to remove redundancies in the detention process.
The ACLU of Florida will present the report's analysis and recommendations at the Escambia County Commission meeting on Thursday, August 10.
The report is available here.
The ACLU of Florida has also released a video showing bipartisan support for addressing about jail overcrowding in Escambia County, featuring interviews from Escambia County Commissioners Jeff Bergosh (R) and Lumon Day (D). That video is available here: https://www.youtube.com/watch?v=w71FhvClQ0o