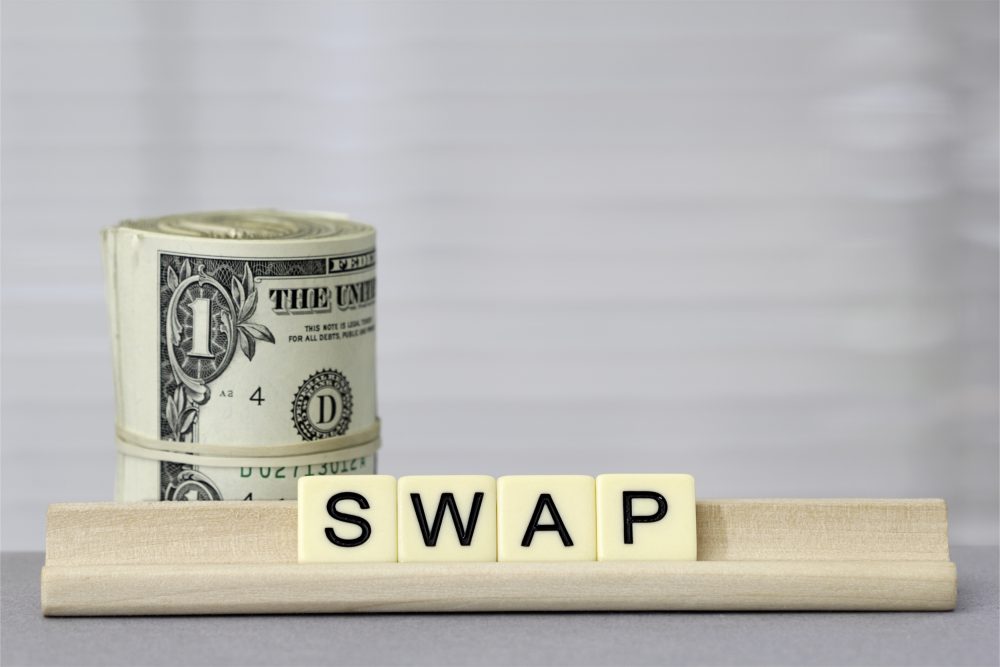 In August 2007, Pensacola City Council and the Escambia Board of County Commissioners held a joint meeting to discuss the West Florida Public Library system and Escambia County Transit Authority.
The meeting was a battle of wills between the two leaders of each board.
Commissioner Mike Whitehead wanted the county to assume control of the public library system because the county was paying 72 percent of the operating cost. He also tried to unload ECAT on the city because he saw it as an enhanced service that benefited primarily city residents and businesses. Plus, the county's General Fund was subsidizing the service.
Councilman Jack Nobles argued for the status quo. Historically the City had run the libraries, the county has run ECAT. He believed the city didn't have the expertise to run ECAT. ECAT needed a dedicated funding source (local option gas tax) to be financially solid, and only the county commissioners could raise the gas tax.
The City of Pensacola created the library by ordinance in 1937. Santa Rosa County joined the system in 1963, and the non-incorporated areas of Escambia County joined a year later, which made the system regional.
Moving the library system under county control would not happen until 2013, under Mayor Ashton Hayward's administration—six years after the joint meeting.
The BCC would pass an additional four-cent local option gas tax to fund ECAT by a 4-1 vote in November 2012. The lone dissenting voter was cast by outgoing Commissioner Kevin White, who said he had never voted for a tax increase and wouldn't do at his last commission meeting.
Proponents of the gas tax told the commission the mass transit system was an important area asset that deserved a dedicated source of funding, while those against the tax argued that they shouldn't have to bear the burden at the pump for funding such a service. One man said that government should not act as "Robin Hood"—stealing from those who buy gas to help those who don't own cars.
"I'm not a socialistic person," Commission Chairman Wilson Robertson said prior to the vote. "I'm a conservative Republican, but I believe in helping the less fortunate and we need mass transit."
The four-cent gas tax went into effect on January 1, 2014.