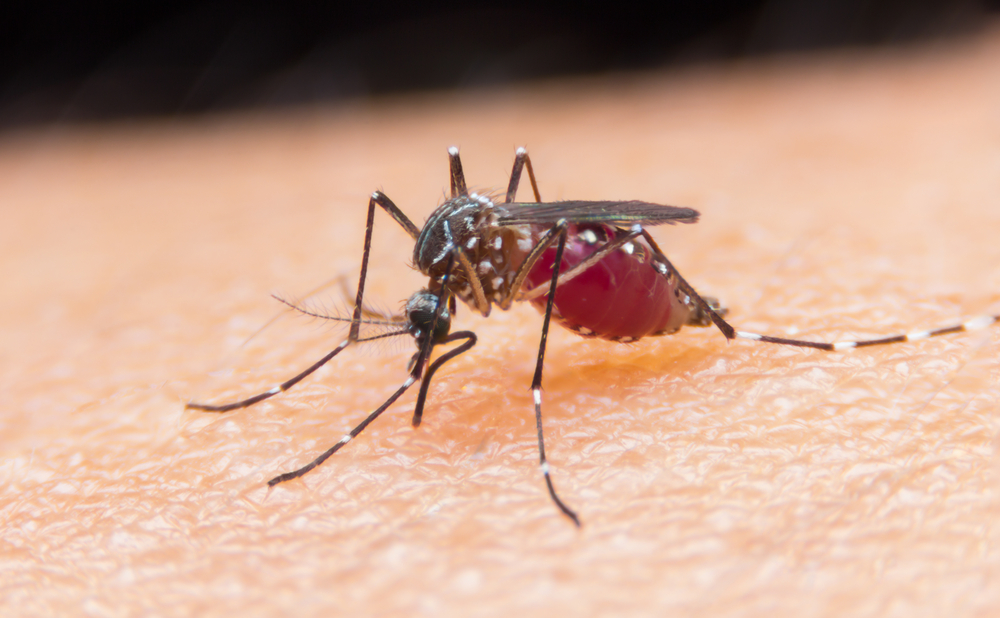 From The News Service of Florida: Florida health officials added another 12 reported cases of the Zika virus during the past week, including the first sexually transmitted case in 2017, according to information posted on the state Department of Health website.
As of Monday morning, the state had 128 reported Zika infections this year, up from 116 reported a week earlier. Of the new total, 97 were classified as "travel related" — meaning people brought the mosquito-borne virus into Florida after being infected elsewhere — up from 88 last Monday.
The Zika infection reported closest to Pensacola was in Walton County.
During the past week, the Department of Health announced that a person in Pinellas County had been infected with Zika through sexual transmission.