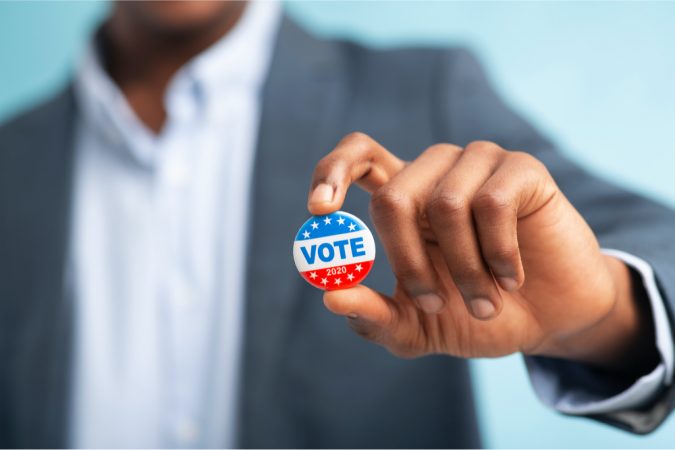 With the Pensacola mayor's seat open, and possibly the congressional job, the 2022 election cycle was already going to be busy with two county judges, two county commissioners  and ECUA board members (D2, D4), three school board members (D1, D3, D5) and three city council seats (D2, D4, D6)  on the ballot.  Plus, two Florida House seats.
If House Bill 7041 passes, Commissioners Steven Barry, Jeff Bergosh and Lumon May would also have to run next year if their district boundaries are moved.  The bill provides that in the next election following each constitutionally required, decennial redistricting, a commissioner for each district must be elected again and terms will be staggered as provided in s. 100.041.
We've going to need a scorecard to keep up with the candidates. Raising money will be a challenge.