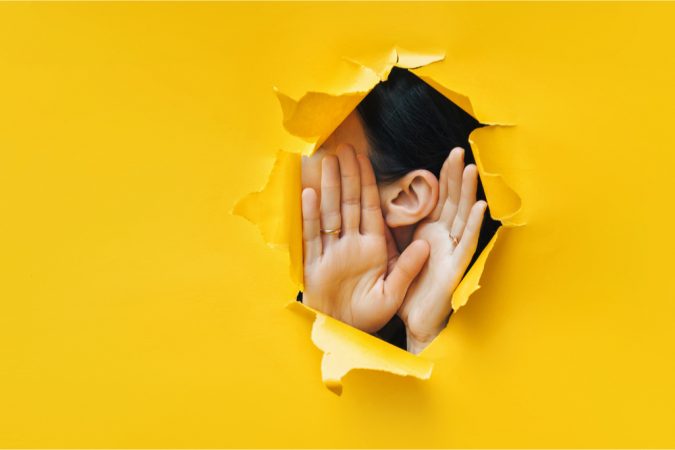 Former Senate President Don Gaetz told Politico that he did wear a wire to help the FBI build a possible extortion case against two men, one of which has been alleged to be Pensacola attorney David McGee, regarding allegations that his son, Congressman Matt Gaetz, was involved with a 17-year-old girl.
A meeting with McGee happened earlier this month. Don Gaetz told Politico that he was supposed to meet today with developer Stephen Alford, who is also part of the alleged scheme.
Gaetz said he had his attorney keep in contact with assistant U.S. Attorney David Goldberg so that he had proof that he was working with the feds when he wore the wire. Politico was provided copies of emails from March 25 that confirmed the relationship with DOJ.
Read more.
Inweekly has reached out to McGee, his law firm, Beggs & Lane, and Matt Gaetz for comments.
---
According to the Okaloosa County Sheriff's office,  Niceville developer Stephen Alford  was arrested in 2015 for state felony charges involving fraud, extortion, and grand theft. The 56-year old was charged after investigators served a search warrant at his condominium located at Destin Yacht Club, 320 Harbor Boulevard, Units 1104 and 1105, in Destin. Update: Inweekly has received confirmation this is the same Stephen Alford that was to meet with Don Gaetz.
In the fraud scheme, Alford swindled approximately $350,000 from at least one investor by promising lucrative returns for money intended for real estate ventures. Alford misrepresented real estate assets to the investor, and instead, used the money for personal use to include buying expensive jewelry, cars, and renting the luxury condominium at Destin Yacht Club, among other purchases.
The OCSO also reported Alford had been recently released from federal prison after serving a ten-year sentence for fraud in connection with an investment scheme to trade timberland to be used as an Air Force bombing range for prime Gulf-front property on Okaloosa Island.
A Google search uncovered an article about the same Niceville developer, Stephen Alford, that reported he faced additional felony charges in 2016 for his alleged efforts to finagle $6 million profit out of a $7 million deal to purchase North Light Marina in Niceville.