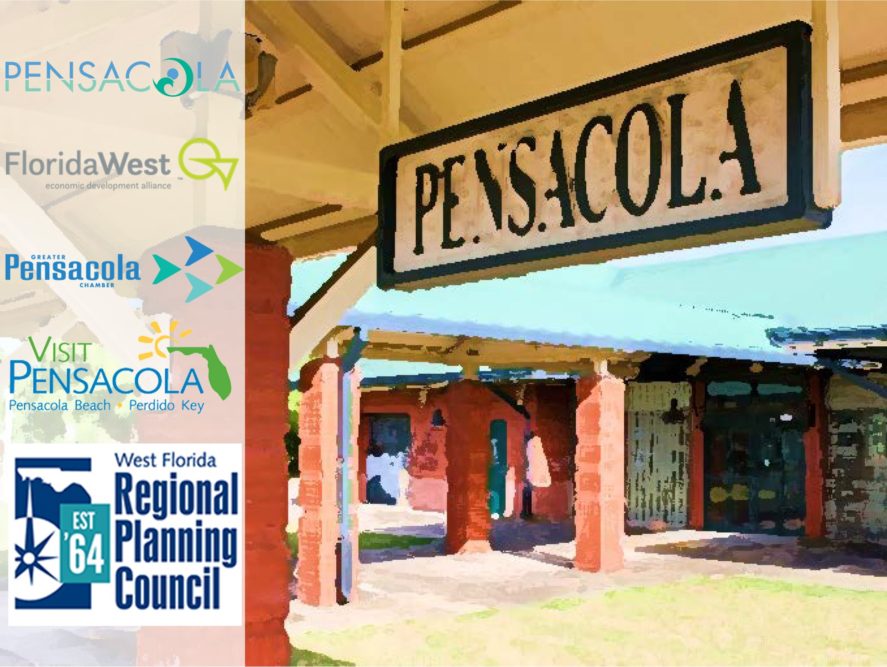 U.S. Sen. Roger Wicker (R-Miss.) announced last Friday the award of a $33 million grant from the Federal Railroad Administration to fund infrastructure and capacity improvements for a new Amtrak passenger rail between New Orleans and Mobile.
The service has been suspended since Hurricane Katrina wrecked much of the rail line in 2005.
The money will cover half the cost of the $65.9 million rail line project. Mississippi, which will have the most stops–Bay St. Louis, Gulfport, Biloxi, and Pascagoula, has committed $15 million; Louisiana $10 million.
Alabama hasn't approved any appropriation for the rail improvements, leaving project about $7.9 million short.
The service, as proposed, includes two daily round trips with departures in the mornings and late afternoons from both Mobile and New Orleans.
Pensacola isn't in the loop.