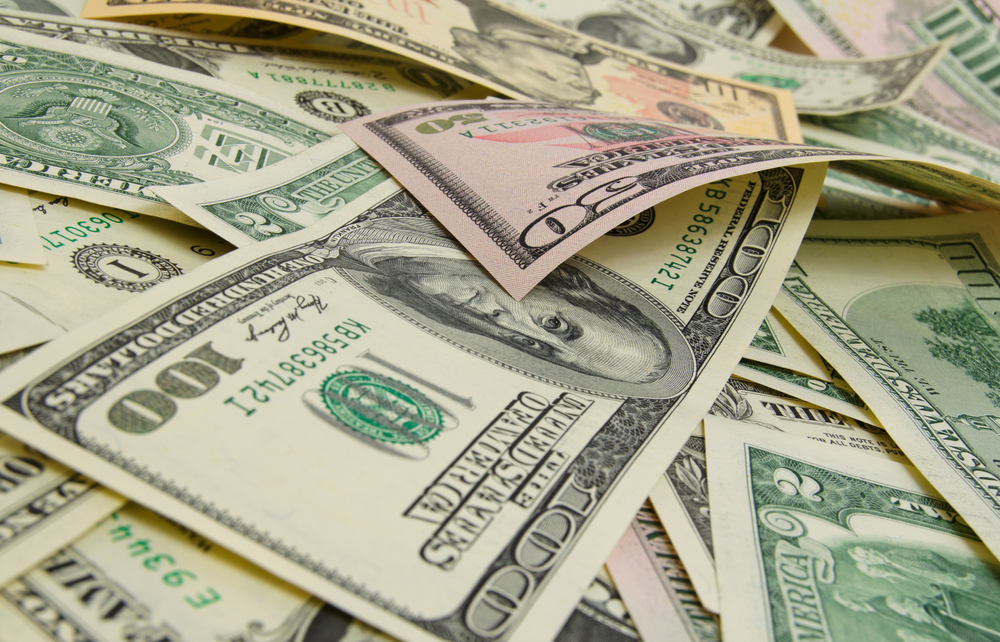 Republican Alex Andrade announced his campaign coffers for Florida House District 2 has over $50,000 in the first month of the campaign with over 170 donations.
"We're excited and encouraged by the strong start to our campaign. Throughout this first month we worked hard to take our conservative, results-oriented message to each and every part of the district and the response has been overwhelmingly positive. We're committed to continuing to work hard to grow our base of support and ensure Florida is the best state in the country to live, work, retire and vacation," Andrade said in a press announcement
"I can't thank our supporters enough for the trust and confidence they've placed in me and our campaign. I'm energized and humbled by the start to the campaign and I'm looking forward to the months ahead," Andrade concluded.
Andrade is running for the House seat currently held by Frank White, who is running for Florida Attorney General.