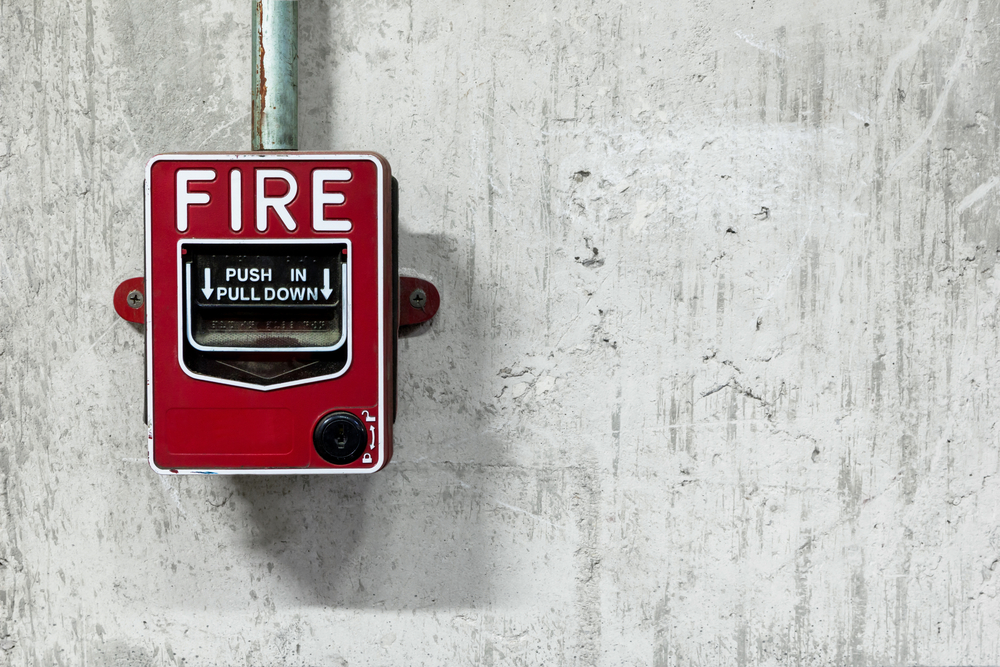 Inweekly has learned Mayor Ashton Hayward, City Administrator Eric Olson, Chief Human Resources Officer (yes, that's really his title) Ed Sisson and other officials are scheduled to be deposed next week in regards to the lawsuits involving the 2016 firings of Pensacola Fire Chief Matt Schmitt and Deputy Fire Chief Joe Glover.
Earlier this year, Federal Judge Roger Vinson denied Mayor Hayward's motion to be removed in his individual capacity from Schmitt's lawsuit.
When former City Administrator Bill Reynolds sued the city, Mayor Hayward settled the case before he was deposed. He did not bring the settlement agreement to the Pensacola City Council. Inweekly discovered it through a public record request.