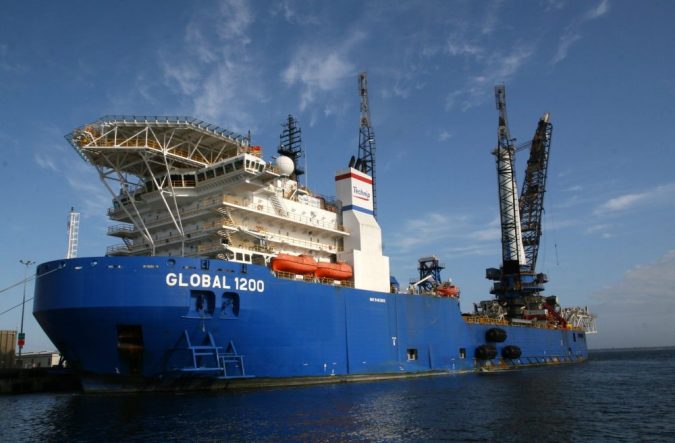 With the Port of Pensacola losing money at an ever-increasing rate and its fund balance drying up (Read "Port of Pensacola still in dire financial position"), the mayor's office announced that it has hired Moffatt & Nichol, an infrastructure advisory firm based in Southern California, to develop a vision plan and reinvestment strategy for the port by the end of September, two months before the next mayor is sworn into office.
According to the press announcement, the consultants will "explore innovative ideas, uses, and community priorities for some or all of the Port unearthed through thoughtful, focused engagement of Pensacola residents, port users and other stakeholders." They will host two sets of interactive work sessions.
A community open house will be held June 26–27 not at the Port of Pensacola but at City Hall's Hagler/Mason Conference Room, 222 W. Main St., Second Floor. The topic for the meetings is "Your Waterfront and Port-Issues and Priorities." A second series of public meetings will be held in late July or early August – topic "Future Visions of the Port of Pensacola." Specific hours and interactive sessions have yet to be determined.
According to work plan on the special website developed to track the effort, portsidepensacola.com, the final report will be completed by Sept. 17 and will presented to the Pensacola City Council on Oct. 11.
It will be up to the new mayor and Pensacola City Council to determine if and how they will implement the plan.