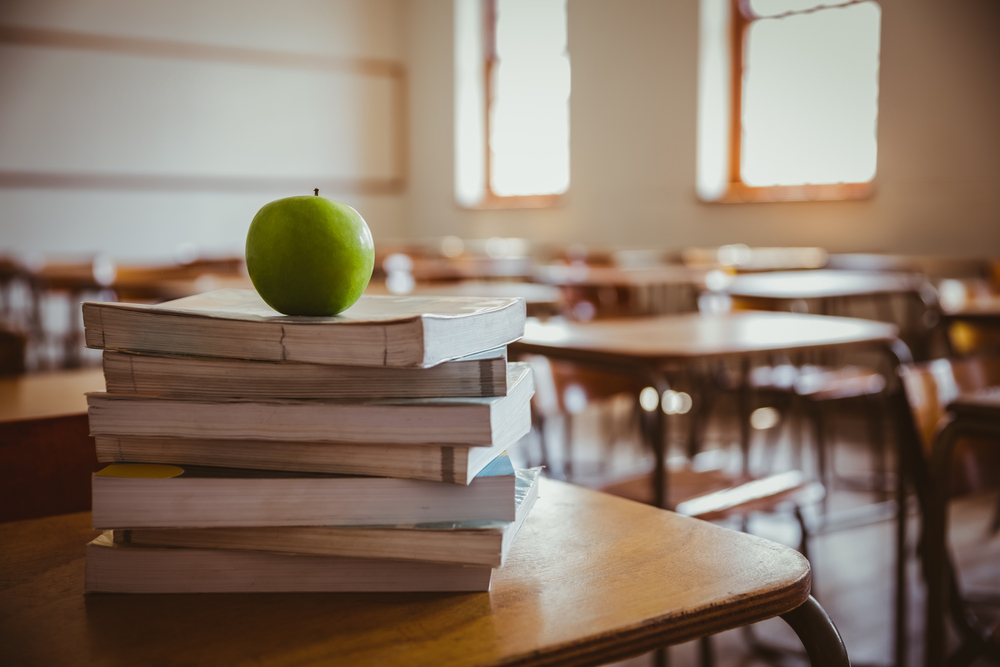 By Duwayne Escobedo, Inweekly
—Patty Hightower spoke to the public for the first time about hiring an appointed superintendent for the Escambia County school system.

As part of her PowerPoint presentation, the school board chairwoman showed a slide that compared salaries of appointed superintendents in Florida school districts similar in size to Escambia, which boasts about 40,000 students.

Hightower's presentation was part of a Q&A sponsored by the Pensacola Young Professionals Thursday, Jan. 31 at the Pensacola News Journal office building.

The school systems all paid salaries more than the $141,806 earned annually by current Superintendent Malcolm Thomas.

The school districts, number of students, and salaries were:

Collier, 46,000 students, $236,677
Lake, 42,000 students, $195,000
Manatee, 48,000 students, $193,718
St. Johns, 39,000 students, $165,000
Hightower said Florida allows Escambia County to provide a salary of up to $225,000 for an appointed education leader. The school board and candidate would have to negotiate the pay, among other things.

"I was thinking it was going to be worse," said Hightower, who served as the Florida School Board Association board of directors president from 2015-2017.

Butch Hansen, a local resident, said he had no issue with the higher salary.

"You get what you pay for," Hansen said.