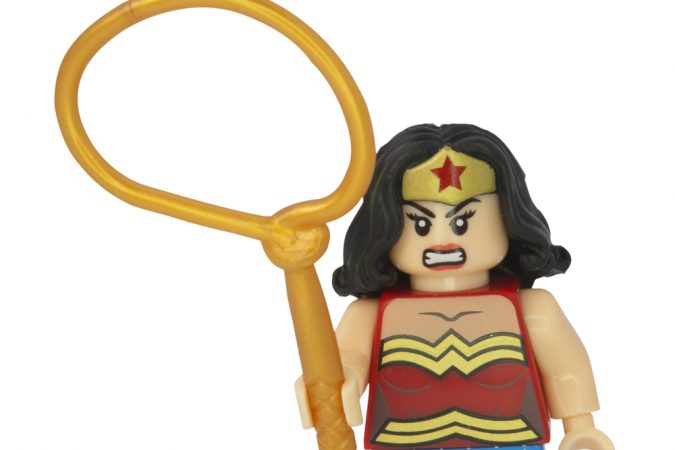 ATU Local 1395 president Mike Lowery is stunned how County Clerk Pam Childers attacked ATU International Vice President Curtis Howard during the public forum of the county commission on Thursday, July 23.
The public is given three minutes to voice their opinions on items not listed on the agenda during the Gary Sansing Public Forum before the regular meeting. They address the commission, not the county clerk.
On his Facebook page, Lowery shared a video of Howard's appearance at the forum and Childers' comments after he returned to his seat. Childers made it seem like she had been a party to the bargaining sessions.
"Commissioner Bender, I would like to comment that I'm attending the ECAT union agreements that are on track," said Childers in public forum. "There is one this Friday; I am appalled at how unprepared the union is when they come to the table."
Not true, according to the union president.
"The Clerk of the Court – Pam Childers literally lied in this video," Lowery wrote. "She attended one negotiating session. She completely had her facts wrong."
The president told Inweekly in a phone interview Saturday morning that Childers was "unhinged" to speak out during public forum. "She attended one negotiation session in over three years, and now she's an expert on our negotiations? I don't think so."
Lowery said ATU VP Howard was thinking about filing a complaint against the clerk for her comments and instigating a situation that led to him being escorted out of commission chambers.
"He was pretty upset, and he felt kind of degraded because if you watch the video, he was calm and collected the entire time," said Lowery. "Childers wasn't a party to our negotiations, but told untruths to the public and acted like she had got the power to do this."
He added, "The Clerk of the Court. Yes, she's elected, but she acts like she's part of the board."