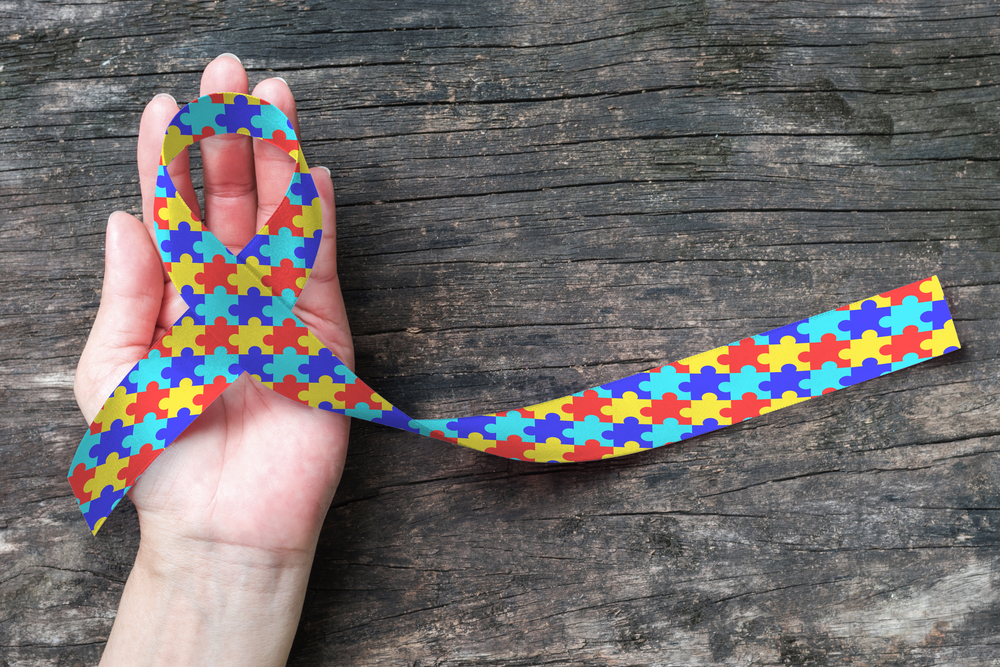 Autism Pensacola, Inc. (API) President and CEO Susan Byram has announced her plans to retire in 2018 after leading the organization for the past 16 years.
The Board of Directors has appointed a search committee to conduct a thorough process to identify Byram's replacement. LandrumHR will assist with the search.
As one of the founding members of API, Byram has served the organization since 2002. Under her leadership, API has become the leading connector and resource for autism support, advocacy, education, and networking opportunities in the Pensacola Bay Area.
"Stepping away from Autism Pensacola is hard, but I'm confident that this is the right time," Byram said in a press release.
"I'm grateful to all who have made it possible for me to lead this organization, and I'm excited about spending more time with my family and continuing to serve as a community volunteer."
Board chair Scott Remington said, "Moving forward, both the Board and staff of API are committed to continuing the vision that Susan began of making the Greater Pensacola area an 'Autism friendly' community."
CEO Search Committee consists of Board Vice-Chair Jodi Bell (co-chair), Board Treasurer Rocky Parra (co-chair), Becca Boles, Judy Burns, Jacqui O'Connell, and Sergio Penaloza.
Byram will remain with the organization until her replacement is announced, and up to 60 days following, to ensure a smooth transition.
Any interested person should apply at LandrumHR or by following this link: http://bit.ly/LandrumAPI