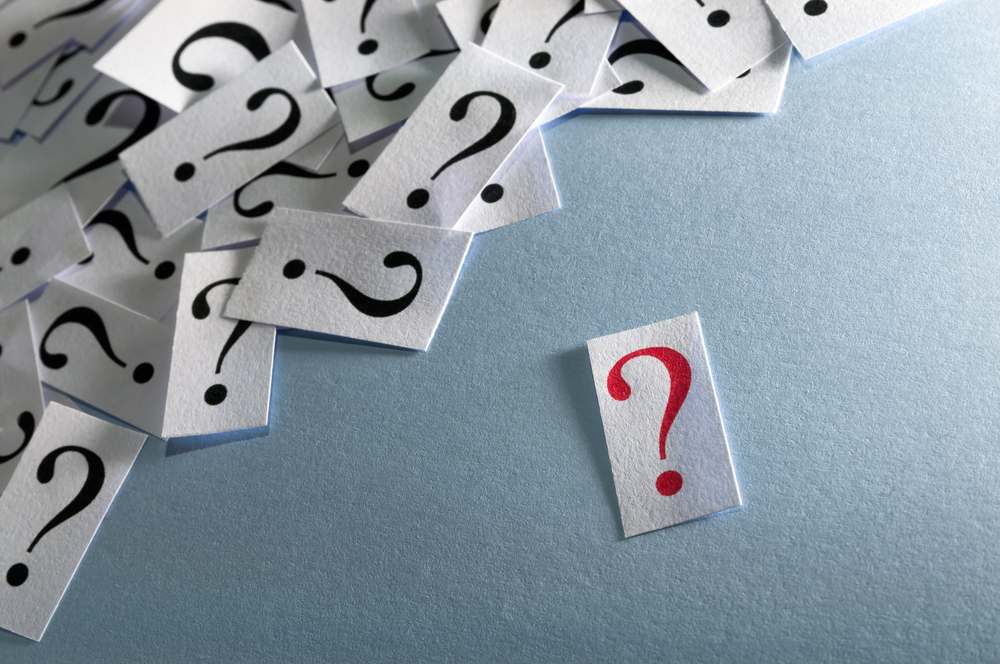 The Escambia County School District received a 'B' grade for the FY 2017-18 school year.
This is amazing considering:
1. The District only earned 54 percent of the total possible points. (Note: In most schools, you have to score 90 percent to get an 'A' and 80 percent to get a 'B'.)
2. Fourteen schools of the district's 31 elementary schools are listed among the state's 300 Lowest Performing Elementary Schools: Brentwood, Ensley, Montclair, Myrtle Grove, Navy Point, Oakcrest, O. J. Semmes, Sherwood, Warrington, C. A. Weis, West Pensacola, Reinhardt Holm, Longleaf and Global Learning Academy. That's 45 percent.
3. Escambia County has eight middle schools. Four are ranked in the bottom 10 percent of the 558 middle schools in Florida that were graded: Warrington #542, Woodham #538, Bellview #534 and Workman #518. In other words, half of the middle school are among the worst in the state. Ferry Pass got an incomplete so we don't know its ranking.
4. The District has seven high schools, one got an incomplete (Escambia High). Pine Forest is in the bottom 10 percent of the state, Washington in bottom 20 percent.