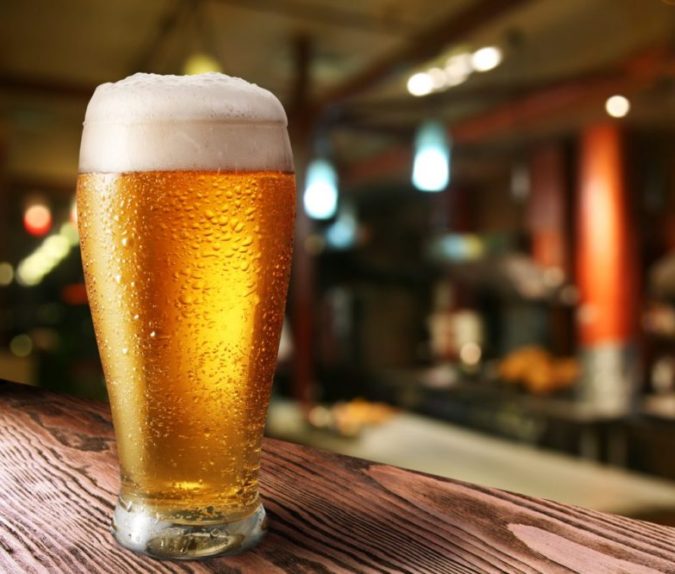 On Monday, City CFO Dick Barker told the Pensacola City Council that the city has the funds to pay for the construction of a $10-million community center and boathouse in Bayview Park.
Money isn't an issue. The issue is should the city spend all of that $10 million on a facility in neighborhood park.
Inweekly has a ballsy plan for Mayor Ashton Hayward:
1) Withdraw the agenda item to award the contract and ask the council to reduce the budget for the project back to its original allocation – $6.05 million.
2) Recommend the following five projects to be fast-tracked – budget allocations are very rough:
a) Purchase the building on the corner of Belmont and Devilliers that Rev. Powell has tried to make into the Truth for Youth Belmont Building. Demolish the building and solicit Requests for Proposals for a mixed-use building (s) on the site. A condition of the agreement is a significant portion of the first floor will be leased to Rev. Powell or non-profit for the center. Non-profit leases space for $1/year and pays operating costs of the center. Estimate: $1 million – Note: I've been told Rev. Powell has an plan that makes multiple uses for the property. The $1 million could be used as a match for RESTORE funds.
b) Develop the waterfront of Bruce Beach into a public park –extend UWF Historic Maritime Trail, add historical markers, create launch for kayaks, paddle boards and others, add parking area [northern section can be offered for development]. The mayor's office said it had a grant to do this so the city may only have to match a portion of the grant. Estimate: $500,000
c) Build the Blake Doyle Skatepark. Estimate: $1 million
d) Develop more youth soccer fields. Estimate: $500,000
e) Build or lease space for a senior center that can be shared by Districts 1, 2 and 3. The city has 9,460 registered voters over the age of 65, 4,617 (48.8%) live in those three districts. The city's only senior center is in Bayview Park. Estimate: $1 million
The ballsy plan spreads the $4 million intended for one district across the city and meets the needs for the African-American community, youth, seniors, skateboarders and nature lovers. It creates tourist attractions – Bruce Beach, Blake Doyle Skatepark and Belmont Building.