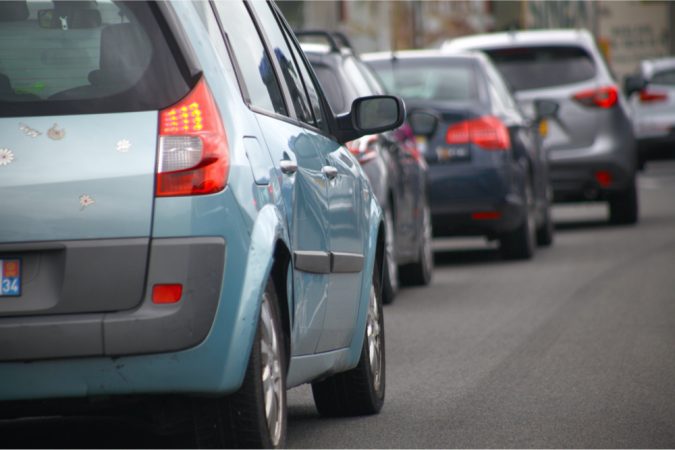 Unlike Escambia County, Fla. emergency officials, Alabama Gov. Kay Ivey isn't waiting until 16 hours before landfall to order a mandatory evacuation of visitors and tourists along Alabama's Gulf Coast.
Minutes ago, Gov. Ivey issued a State of Emergency in Baldwin and Mobile counties and wants the mandatory evacuations to begin Wednesday morning in Orange Beach, Gulf Shores and Dauphin Island.
MeMaw don't mess around.
"While we are not currently in the projected direct path of Delta, this storm is already proving to be a much stronger storm than Sally," Ivey said in a video message. "Unfortunately, a large portion of Alabama remains in the "cone of uncertainty" as described by our weather friends and regardless of where it makes landfall, the storm will likely bring strong winds and heavy rains to inland areas, as well as to low-lying areas along the coast."
The state of emergency begins Alabama's preparations for Hurricane Delta and allows the state to declare a pre-landfall disaster declaration with FEMA. Escambia County, Fla. administrator Janice Gilley told reporter last week that the pre-landfall disaster declaration allowed Alabama residents to get FEMA assistance before Escambia County residents did.
The pattern appears to be repeating itself.