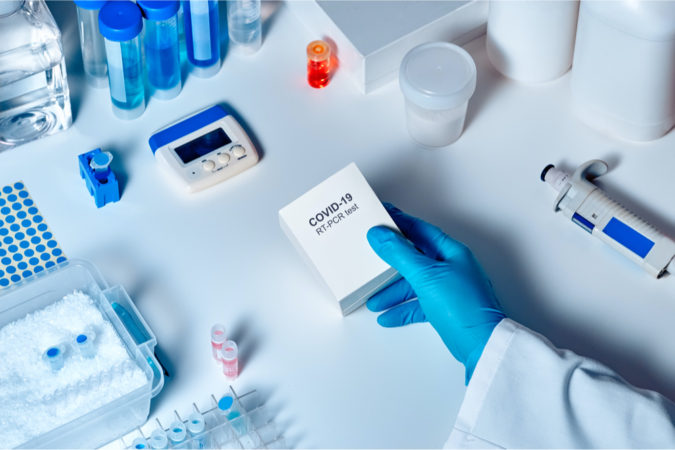 At today's presser, Baptist Health Care CEO Mark Faulkner announced plans to open a freestanding testing center by end of week.
"The process will be: if you, as a Baptist patient, call your physician. We'll screen you based on those same criteria, and you'll be directed to a location with an appointment, where you'll be met and brought in and offered that screening," said Faulkner. "It will be open from 7 a.m.-7 p.m. Monday through Friday, 8 a.m.to 3 p.m. on the weekends, so seven day a week coverage."
He added, "So again, contact your physician, describe your symptoms with a Baptist provider, and we will direct you to the screening center should you meet criteria."
Faulkner advised the community to take the COVID-19 crisis seriously.
"This is a significant, unprecedented event in our community, in fact, our nation," he said. "There's great news-we can stop this. That's fabulous news. We can overcome this, but it is going to require each of us to own that responsibility. So be wise. Follow the advice and counsel of those that are experienced and knowledgeable. Be discerning, make good choices to keep yourself and your loved ones safe."