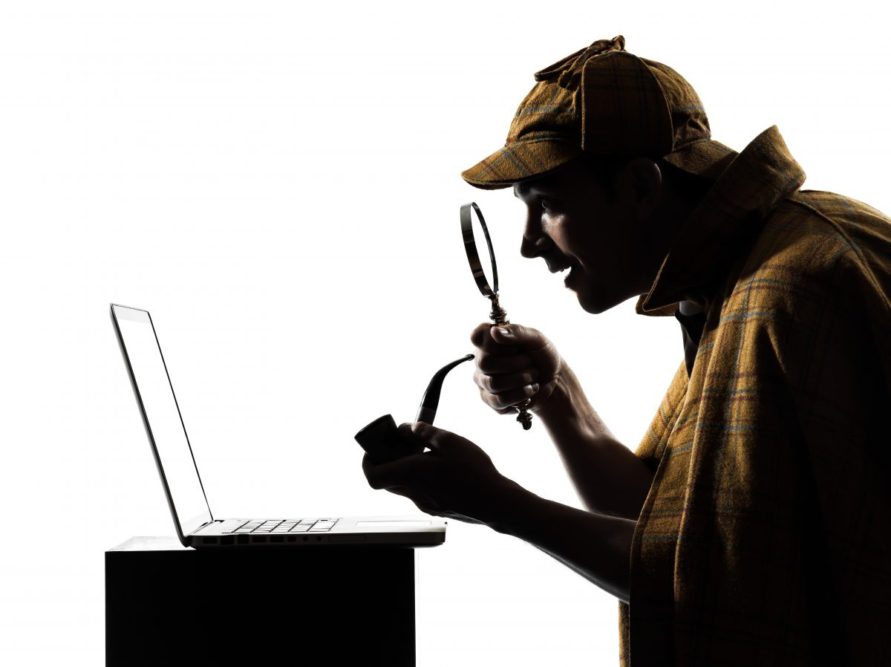 The Twitter bot army is still on the move against Republican Congressional candidate Cris Dosev and Florida Attorney General candidate Frank White.
Dosev has seen Twitter followers jump from 12.4K on Wednesday to 30.8K this morning. Yesterday, when he was my guest on "Pensacola Speaks", he was adding 200 followers every 15 minutes. At the rate, Dosev will catch with President Donald Trump soon.
Twitter bots are automated social media accounts which pose as real people — have a huge presence on Twitter. Read Twitter Is Crawling With Bots.
State Rep. White told Inweekly that his campaign Twitter added 30K followers the night he announced his candidacy. He has struggled to delete the fake followers. Yesterday, White had 29.8K followers. This morning he has 31.5K.
Earlier this week, I wrote about the large number of fake followers on Twitter accounts of White and Dosev. The posts led to my Twitter account coming under attack – followers jumping from 4,432 to 12,849 on Thursday. I have notified Twitter of the attack, added a few safeguards and have cut it to 9,152. We will get rid of the rest of them this weekend.
Congressman Matt Gaetz is under a similar attack and has begun ridding his account of the fake followers.
These three politicians are the only ones under attack in Pensacola. I'm the only journalist.
Hmmmm, City of Grudges?