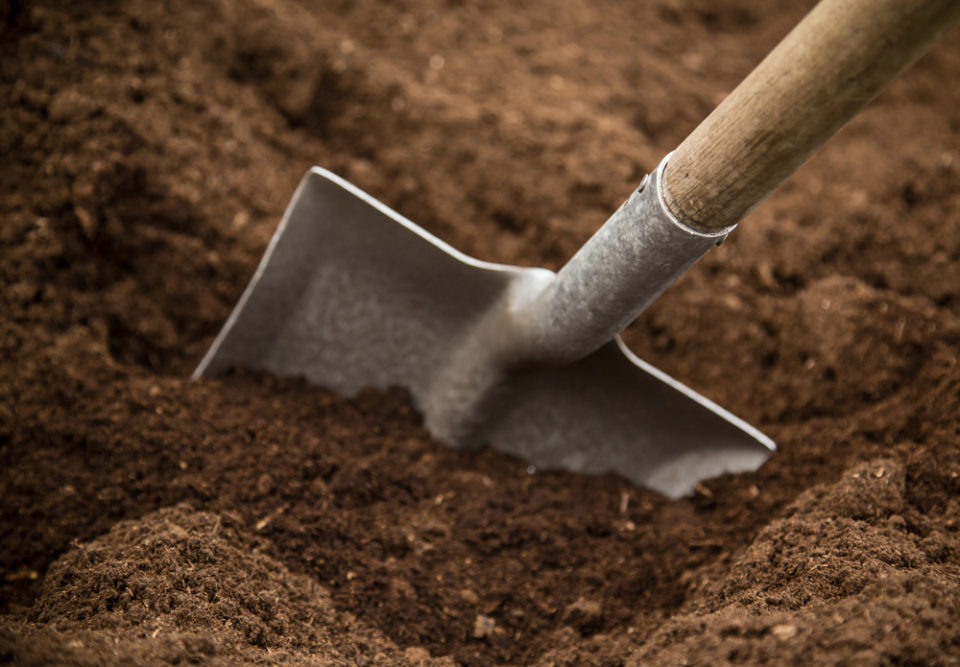 Yesterday, Bay County broke ground on a $37-million sports park that will include an outdoor field complex, athletic fields, walking and biking trails. It is expected to have a $23.2 million economic impact in its first year and is anticipated to bring in more than 1,000 jobs. The park is off of Panama Beach Parkway.
Sports Facilities Management will manage the park, and Phoenix Construction Services will build it. The park is scheduled to open in May 2019.
St. Joe Co. donated land and $2.8 million to the project. The Bay County School District is funding the road costs because it will build an elementary school nearby. The Tourist Development Council is contributing about $7.6 million more for buildings, technology, artificial turf and other expenditures associated with the project.
---
Note for the Mayor Ashton Hayward: The winning bid from Phoenix Construction came in at $51.5 million, but county staff worked with the contractor, made modifications to the design and reduced Phoenix's contract to $23.8 million.