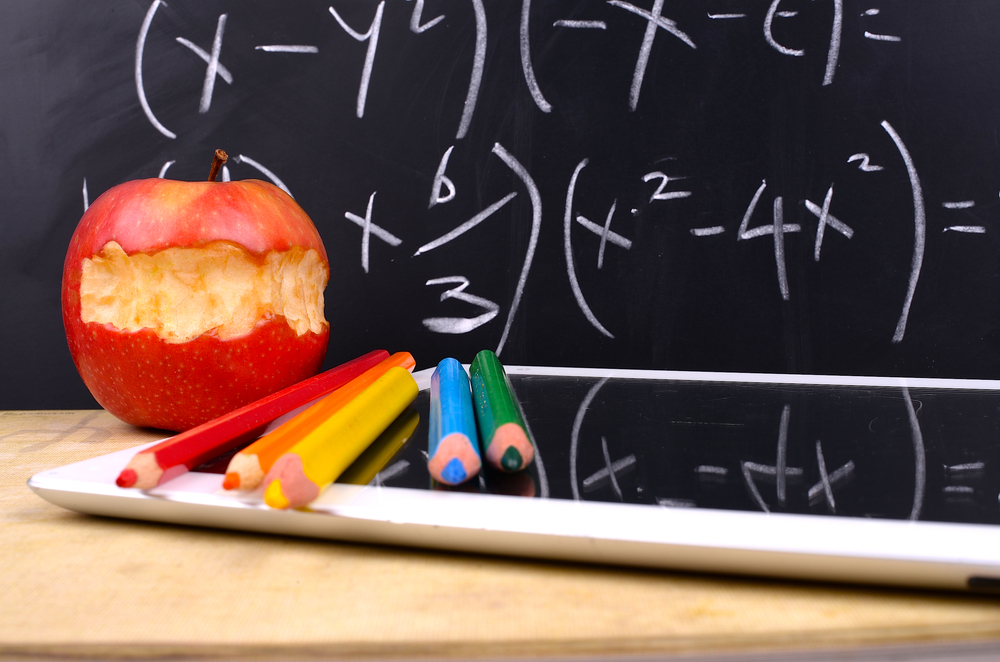 Escambia County's first-ever Books, Balls and Blocks early childhood outreach event is set for Saturday, April 13, from 10 a.m. to 2 p.m. at 1201 North H Street.
Achieve Escambia is hosting the event as an initiative of the Kindergarten Readiness Collective Action Network.
"Our hope is for Books, Balls, and Blocks to be a free, fun and exciting event, while supporting the healthy development of children in our community," said Kimberly Krupa, director of Achieve Escambia.
Books, Balls, and Blocks is open to the public, but designed specifically for children ages birth to 5 years old and their families. Books, Balls and Blocks is an initiative of Help Me Grow National. The goal is to screen children to ensure that they are developmentally on track during the first 5 years of life and, ultimately, the first day of kindergarten. ​
Achieve Escambia's goal is to screen 35 children and connect them to services and supports during this one-day event.
The day will be fun, educational, and interactive, with 20 vendors providing games and activities. At the center of the event is a series of ​free professional screening services including vision, hearing, social-emotional health, communication, problem-solving and fine motor skills.
While children engage in games and activities at different stations, parents will learn how these interactions help stimulate their child's development. Lunch and transportation are being provided by Dixon School of the Arts and Sciences, which is holding an open house at their new location at 1201 North H Street during Books, Balls and Blocks.