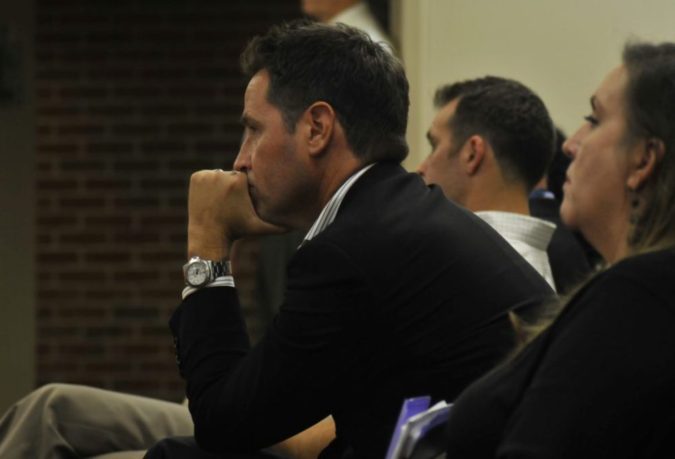 Hours before tonight's city council meeting, City Attorney Lysia Bowling issued an opinion that the city charter does not authorize the City Council to direct questions to the mayor's appointees at the time of the Council vote on the appointment in the public meeting. All questions should be directed to Mayor Ashton Hayward concerning his appointment.
Will Mayor Hayward attend the meeting and be able to answer inquiries? Of course, the mayor could direct his appointees to attend and openly answer questions in the public meeting.
Maybe it's time for a Charter Review Commission.
—
Update: Here is the memo – MX-2615N_20170511_160356